Playground Mats - Safety Rubber Matting for Playgrounds - Polymax India

Playground Matting
We create vibrant and colourful play environments using high-impact tiles and slip resistant grass matting to provide maximum, worry-free enjoyment. We strive to reduce risk of impact related injuries and encourage outside play. Our ground technicians and creative team work closely with our customers from design to installation in order to deliver a quality product of stunning visual impact and safety. Polymax offer a large range of flooring suitable for playgrounds. Rapra certified, the flooring Polymax offer is made to the highest quality. With a range that consist of easy drain grass mats to solid rubber EPDM topped tiles



Play Tiles - Coloured Playground Tiles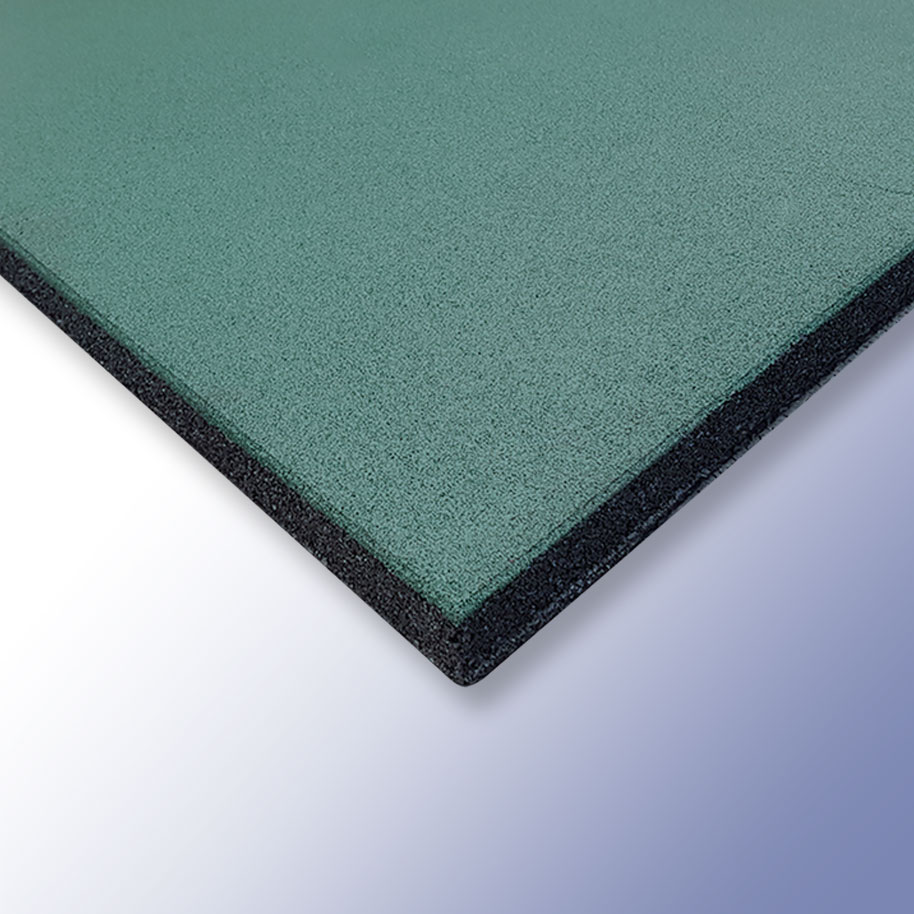 Polymax Play Tiles are available in a range of thickness from 30mm - 70mm. Rapra certified & Perfect flooring for and size playground.
Rubber Crumb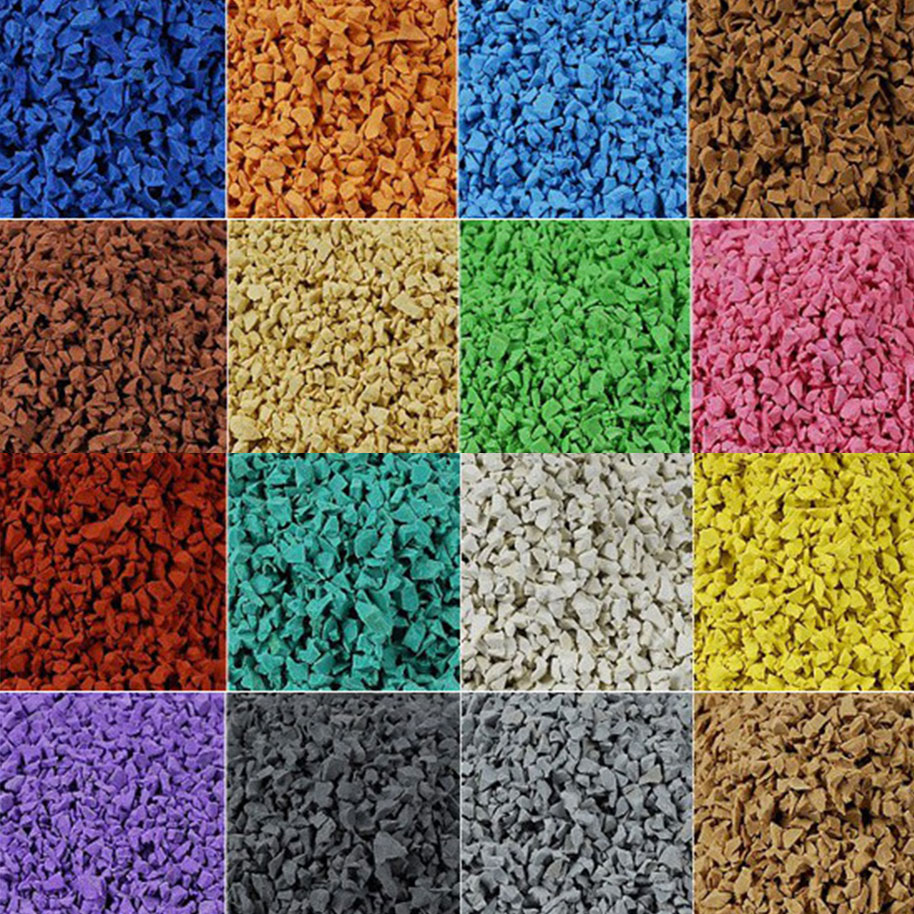 Polymax Wet Pour, suitable for large area playground surfacing, available in a variety of vibrant colours.


Array - 1.83m Wide - Excellent Drainage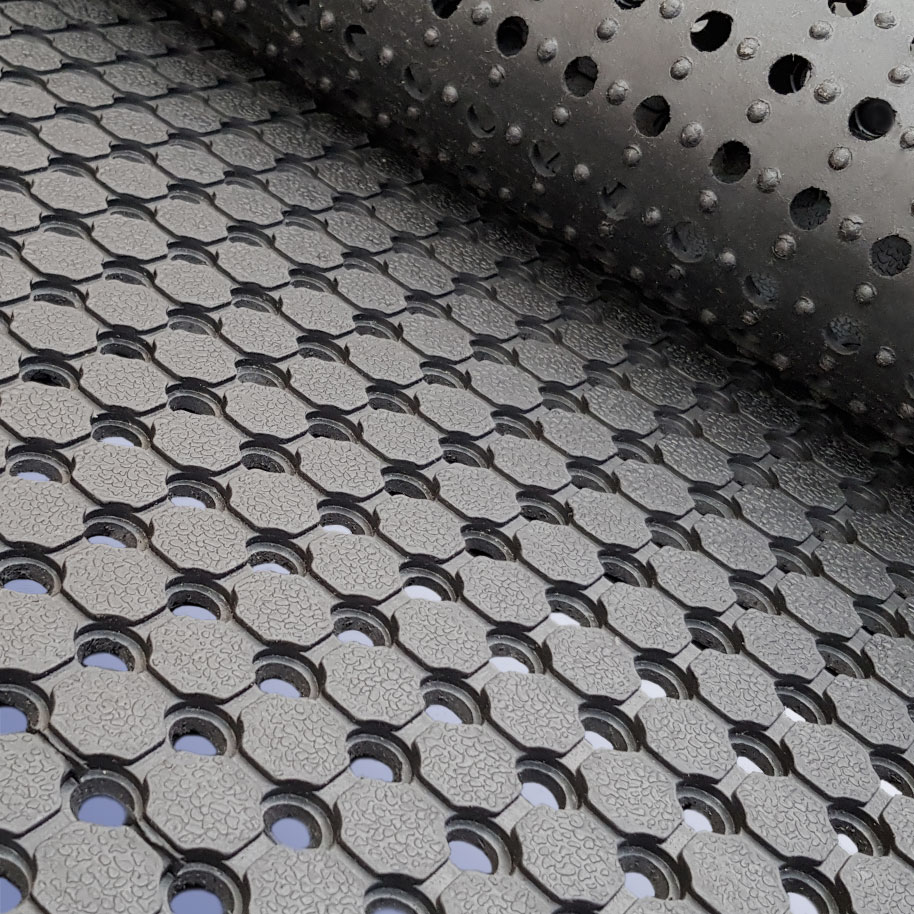 Perfect matting where drainage is important, the anti slip design and hollow features means even in wet conditions this matting excels.
Easi - Grass Matting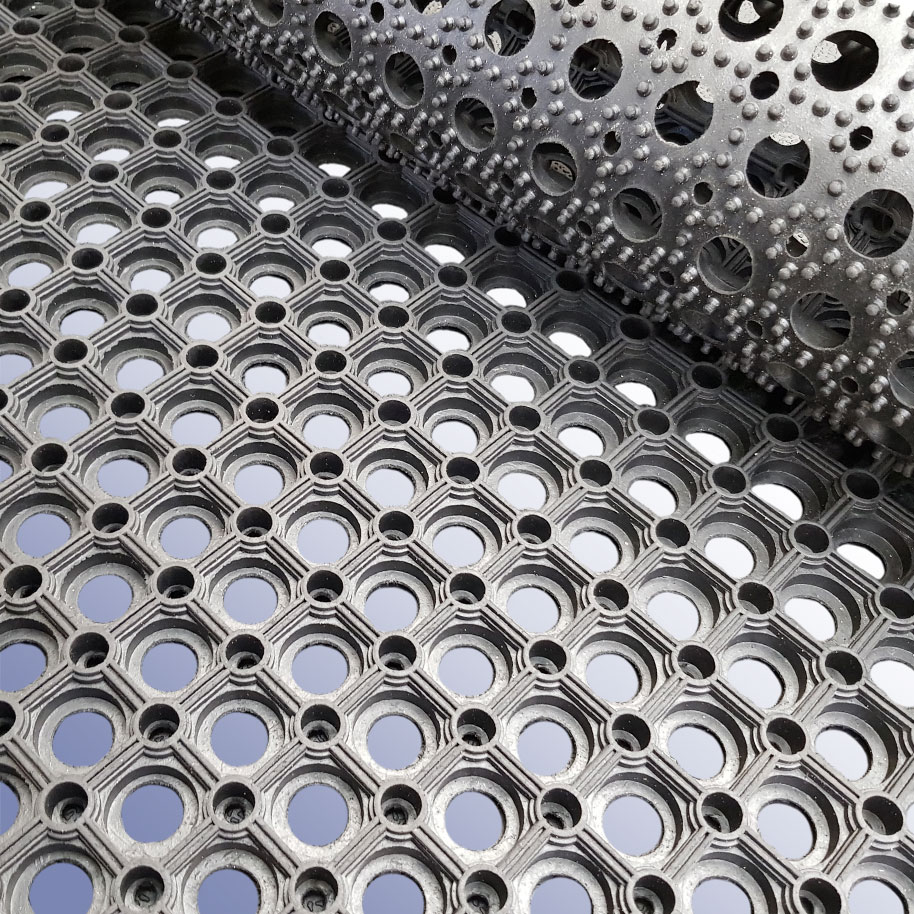 The Polymax EASI rubber matting has raised knobs on the underside; ensuring good drainage. Tested by RAPRA to critical fall heights upto 3.4m.
Orbik - Grass Matting
Polymax ORBIK- has anti-fatigue and anti-slip features. Holes in the design of the mat to ensure easy cleaning and good drainage.
Ground Reinforcement Mesh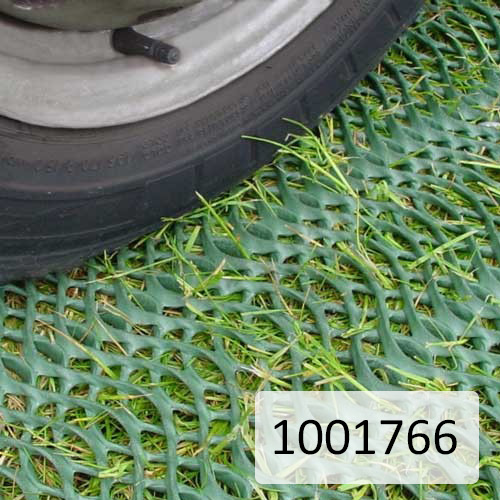 Polymax Grass Reinforcement Mesh - Supplied in different grades to meet the requirements of even the heaviest applications.
Cable Ties - For Mesh / Grass Matting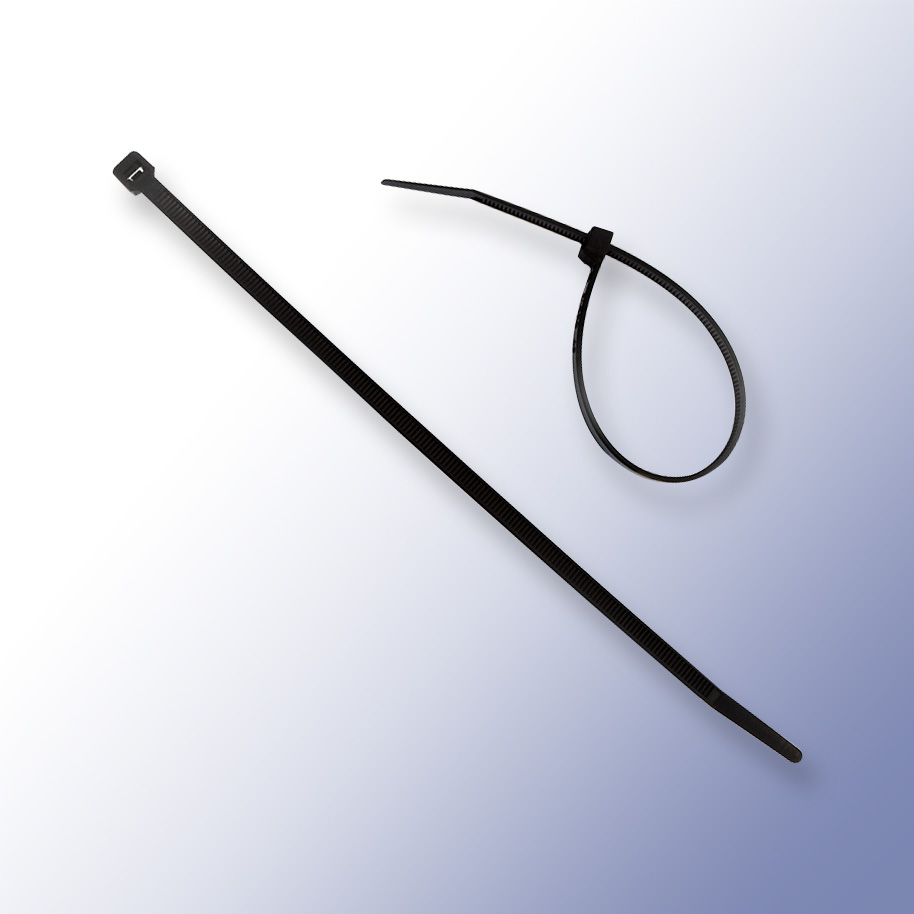 Polymax Cable Ties - Used in conjunction with the Easi and Orbik Mats to tie together to avoid separation between the mats
Ground Pegs - For Mesh / Grass Matting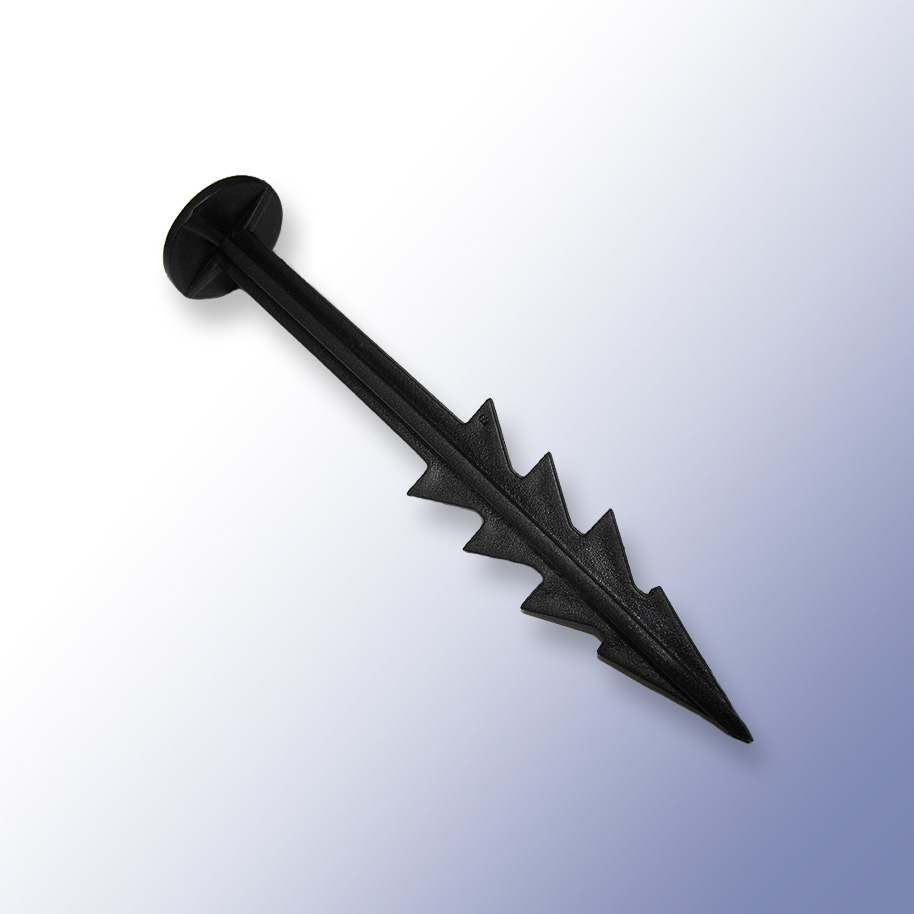 The Polymax Pegs are used in conjuction with the Easi & Orbik mats to ensure mats will not move or slide.