Rubber Adhesive | Double Sided Tape | Epoxy |

Rubber glue and rubber adhesives for effective and durable bonding. Polymax specialise in providing the best adhesives for rubber matting and flooring. Collection of Mapei waterproof, water repellent and contact adhesives. Adhesive accessories such as double-sided flooring tape, adhesive spreader and skeleton guns.
Can't find what you need? Contact one of our experts. Call +44 (0)1420 474123 or email sales@polymax.co.uk.
Flooring Adhesive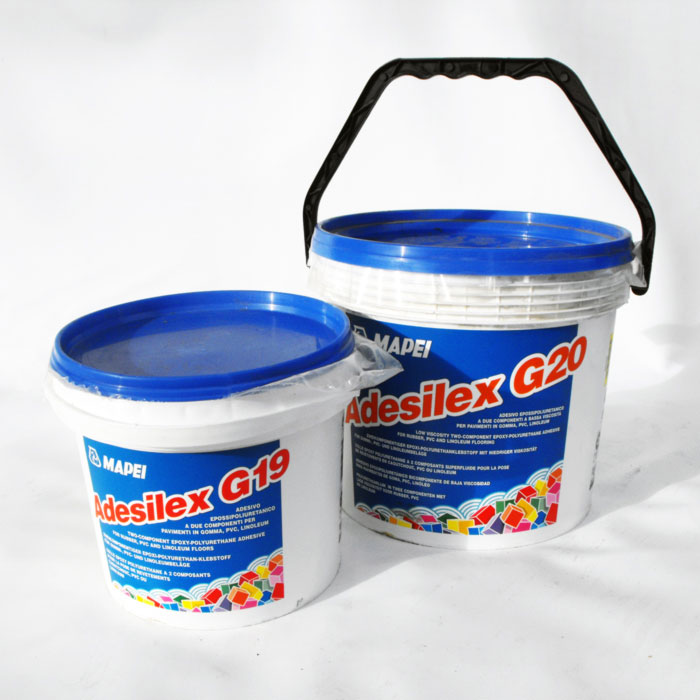 Polymax offer a range of different flooring adhesives suitable with different applications
Adhesives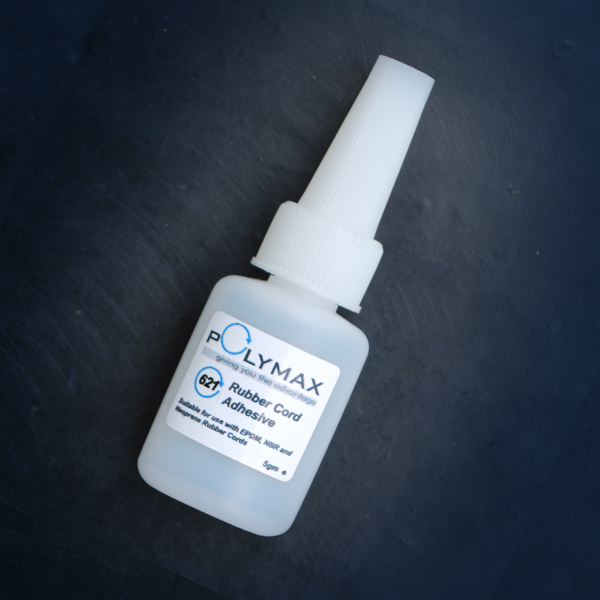 Polymax offer a vartiety of different rubber bonding agents - RTV and Super Glues
Screed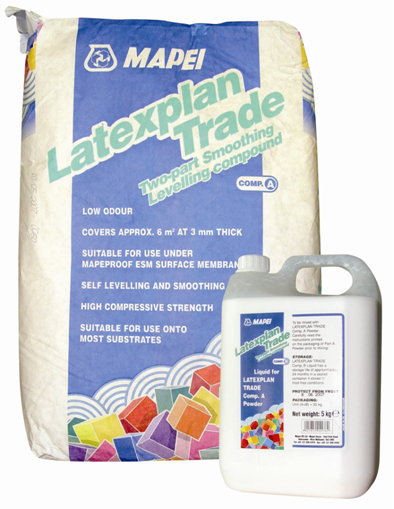 If there is an even floor, solve the problem with self leveling screed from Polymax's Screed range
Polymax Primers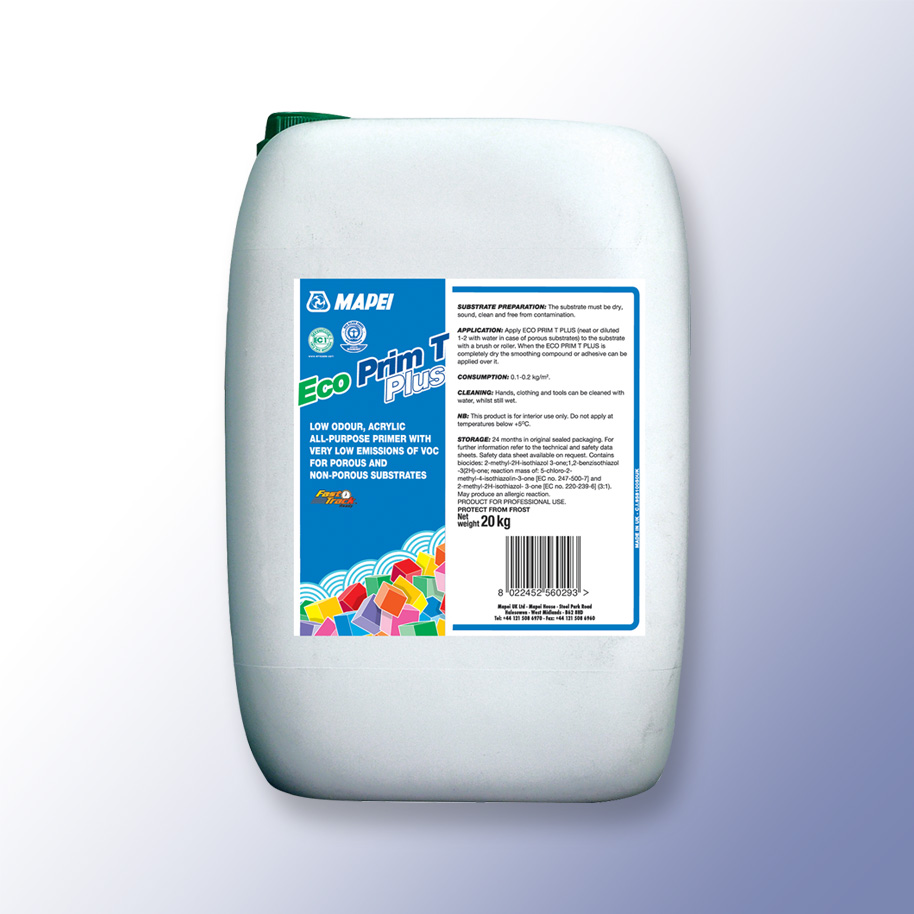 Preparation of surfaces is important to a lot of applications. Click here to see the Primer Range
Tapes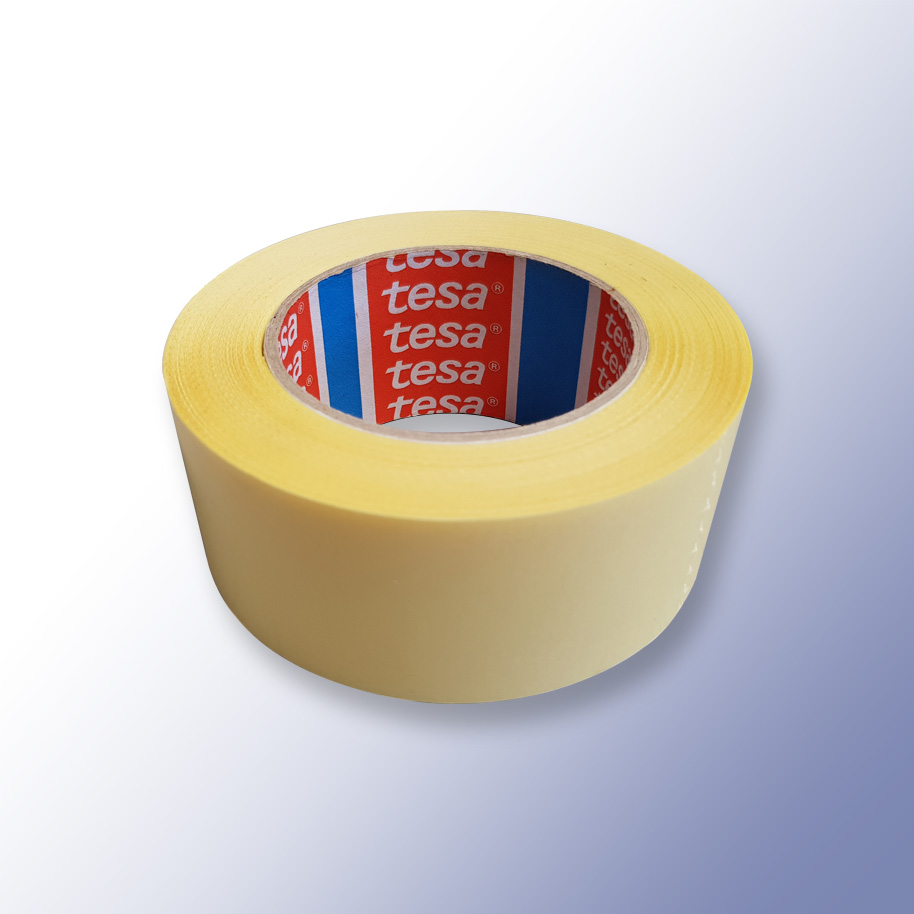 Polymax offer a range of a range of tapes - Double sided tape and anti slip tape
Accessories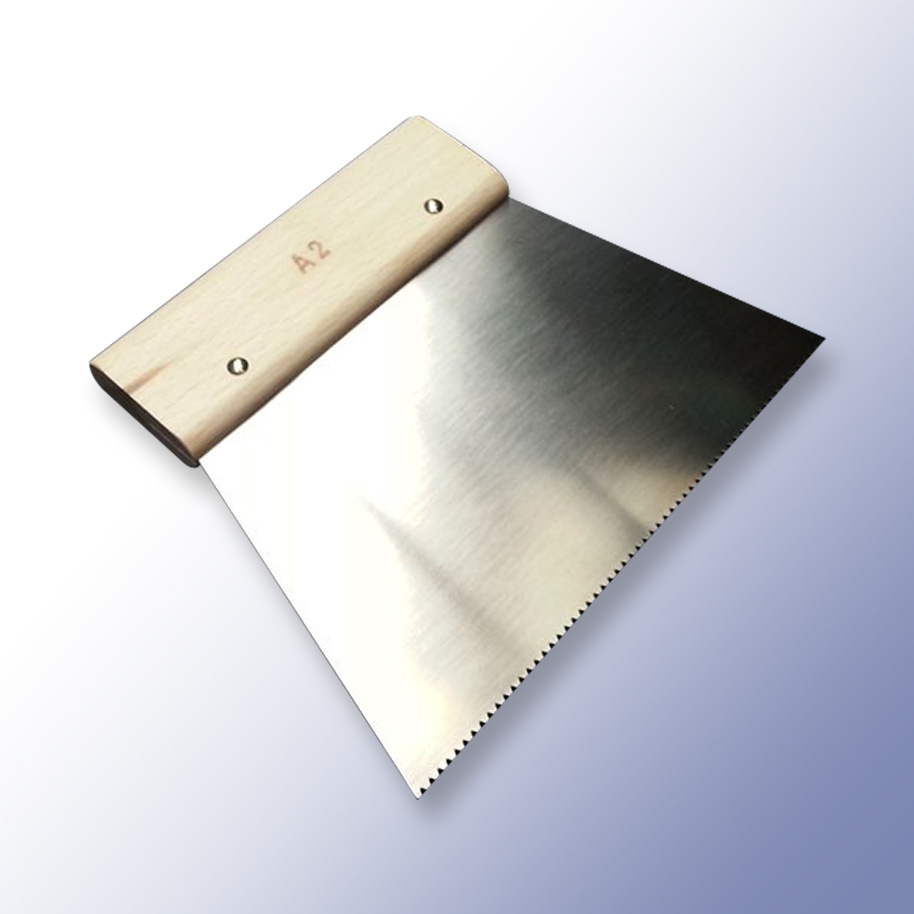 Polymax adhesive accessories