EPDM, Neoprene & NBR Foam, Cork & Sponge Rubber Sheets | Polymax India

Foam, Cork and Sponge - Polymax
Polymax offer a variety of different foam, cork and sponge options - each with different properties and advantages
Polymax foam rubbers engineered to withhold there cellular structure, various applications including use with water, acids, and alkalis.
For more information on our cork and foam range, please call our sales team.
Abacus - Cork Rubber Sheeting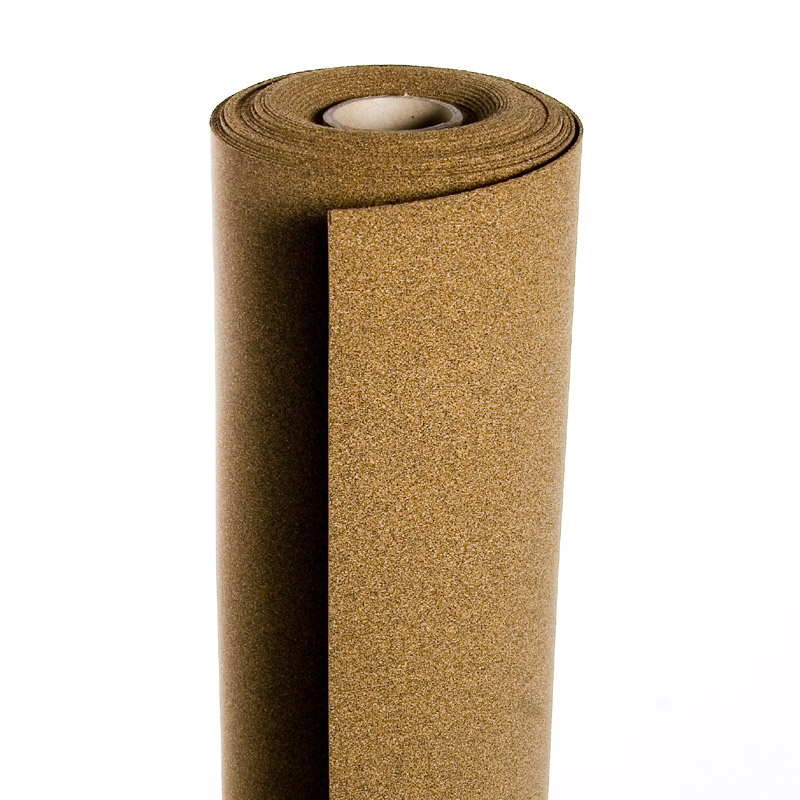 An economical and highly compressible material suitable for low and medium bolt pressure with good flexibility and resilience
Vibtec - Cork Rubber Sheeting - Anti Vibration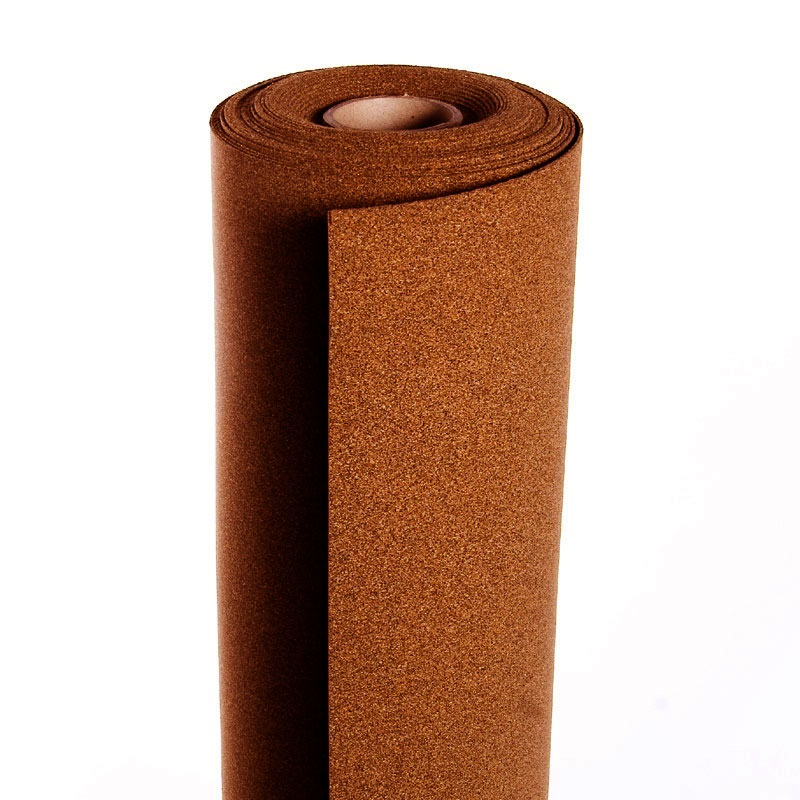 Ideal for installation of low and high frequency of machines, such as washing machines. Helps reduce noise and vibration
Suber - Cork Sheeting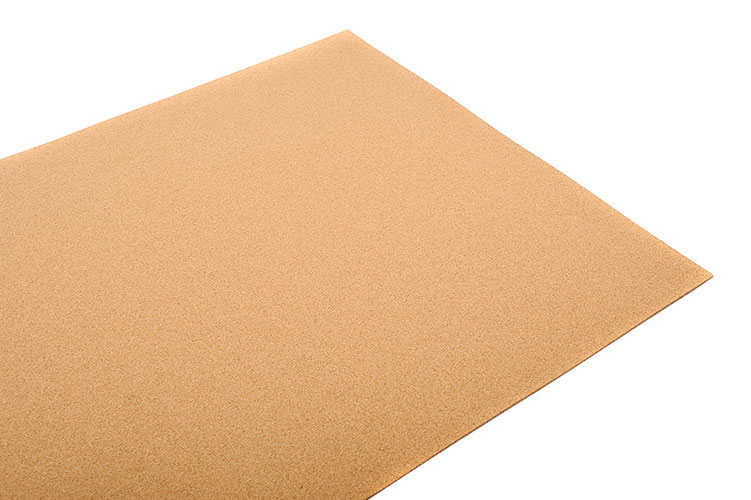 Ideal for low pressure gaskets, cork boards or sound isolation - Available in 915mm x 610mm sheets
Suber - Cork Roll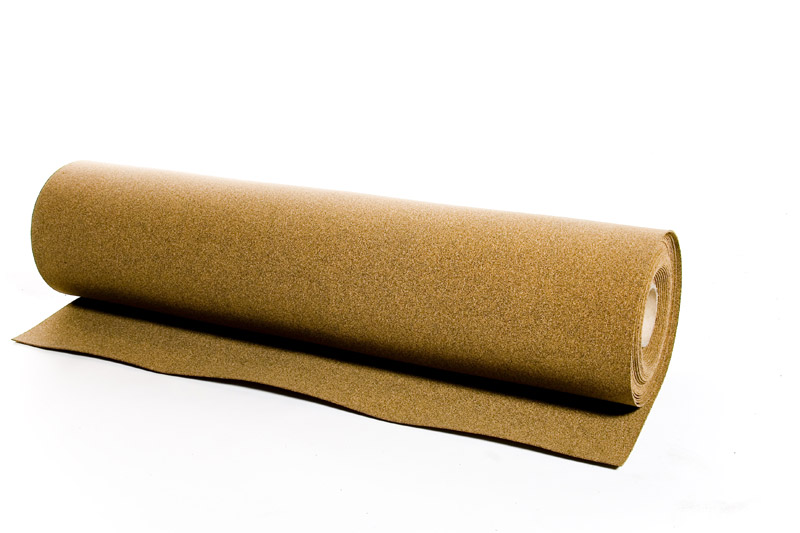 Ideal for low pressure gaskets, cork boards or sound isolation - Available in 1m wide rolls
Silo-Cell - Silicone Sponge Sheeting

Expanded closed cell silicone sponge offers many of performance benefits of solid silicone in a softer and more compliant form
Silicone Sponge Strips
Silicone Sponge range are available in various sizes, densities, colours and with self adhesive backing (SAB) on request.
Foamax - Closed Cell Medium Density EPDM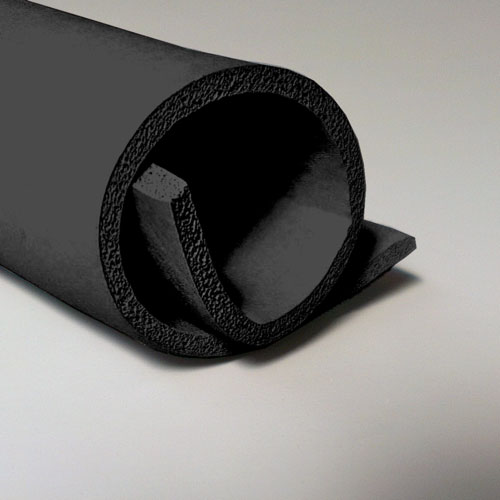 Durable and economical. The best material for products which application involves lengthy periods of exposure to sunlight or UV.
Persona - Expanded Nitrile/PVC Blend Sheeting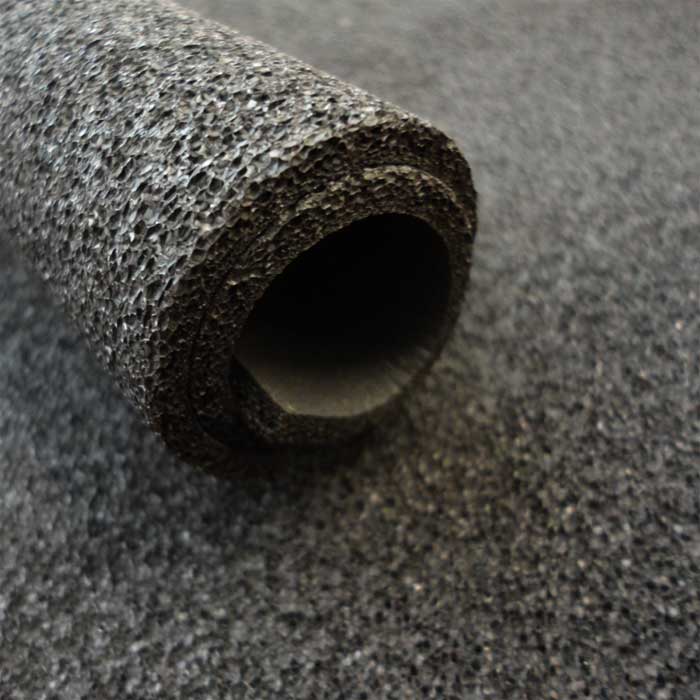 A Nitrile PVC sheeting is able to withstand oil, heat and weather
Expo - Polyethylene Foam Sheeting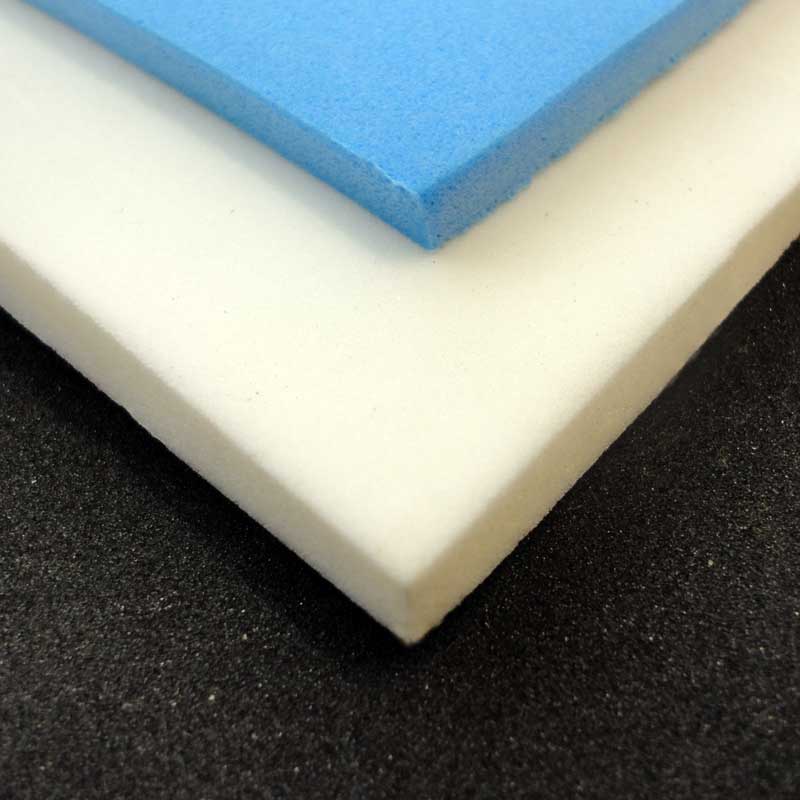 Closed cell foam that provides a good working temperature range and comes in black, white or blue colour.
Tempra - High Temperature EPDM Foam Sheeting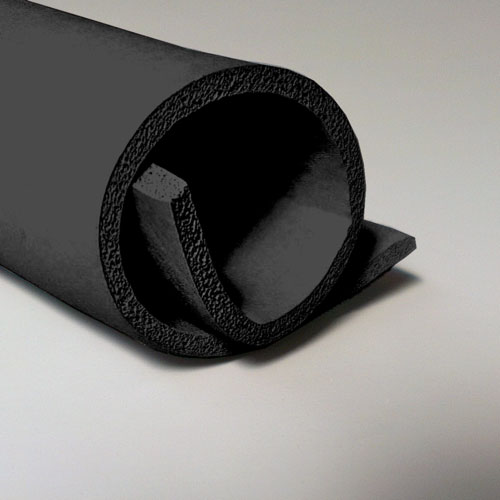 A EPDM based foam sheet capable of withstanding high temperatures
Atomix - EPDM/CR Blend Sheeting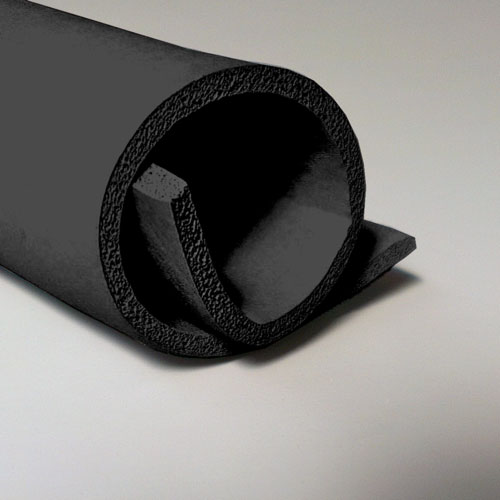 Black coloured sheeting made from a mixture of EPDM and Neoprene
Centra - NR Open Cell Foam Sheet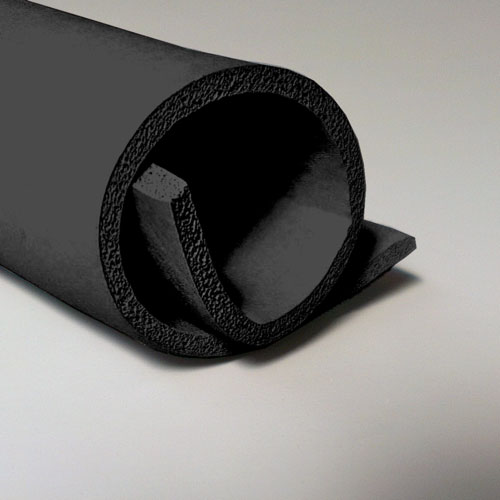 These sheets have a open cell structure and can be used in applications encountering dilute acids, air and water.