Silicone O Ring Grease | PTFE & Silicone Oring Grease | Polymax India

Description
O-ring synthetic lubricant is used to prolong O-ring performance and assist in assembly. It is important to pick the right grease to suit your O-ring compound and application use, as some chemicals are not compatible. Silicone Grease is not compatible for silicone O-rings, use PTFE instead.
Material Information
Polymax offer two types of lubrication:
Silicone Grease – Good for use with natural rubber. Not compatible with silicone
Non-toxic
Highly water repellant
Oxidation resistant
Can be used in vacuum pressure systems
PTFE Grease – Compatible with most compounds
Long-lasting performance
Superior to most petroleum-based greases
Protects against friction, rust, corrosion
Can be used with silicone compounds
Downloads
Ordering
Choose your compound below and buy online.
Silicone O-Ring Grease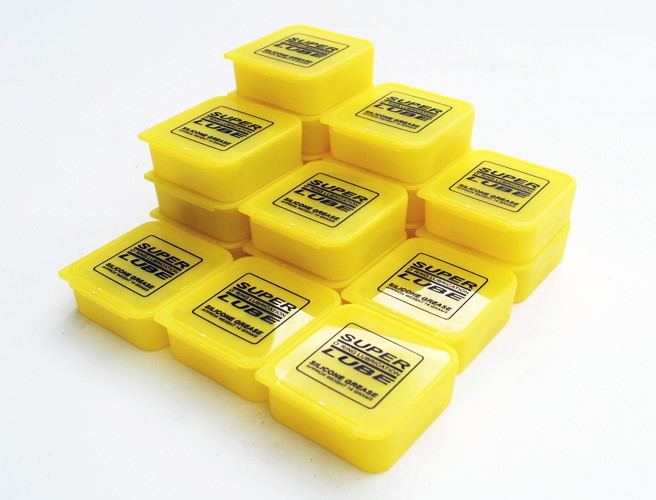 Silicone grease is a great choice for waterproofing and lubricating most compounds, especially natural rubber. It is resistant to a wide range of chemicals, it has a low toxicity and is oxidation resistant.
PTFE O-Ring Grease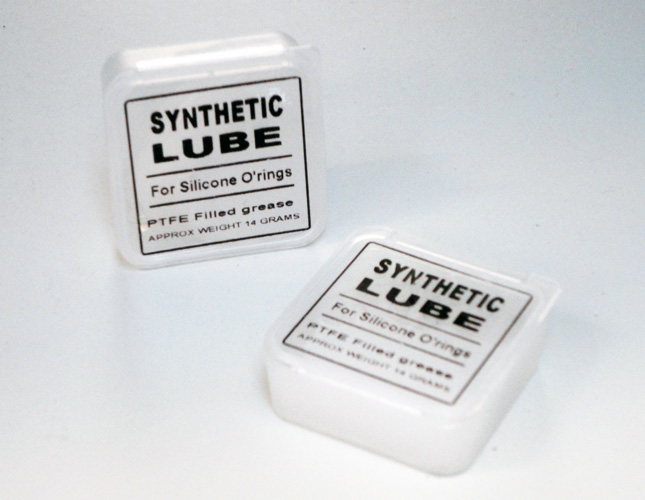 PTFE is a great multi-purpose lubricant, unlike silicone grease it is compatible with most compounds. In comparison to other petroleum-based greases, PTFE will provide a longer lasting performance.
Silicone Lubricant Spray (5%)
Polymax silicone spray leaves a glossy film that is colourless, odourless, heat stable, anti-static, water repellant, non-toxic lubricant and safe with food stuffs