Rubber Moulding Supplies | Custom Rubber Moulding | Polymax India
Call us today on +44 (0)1420 550200 or email sales@polymax.co.uk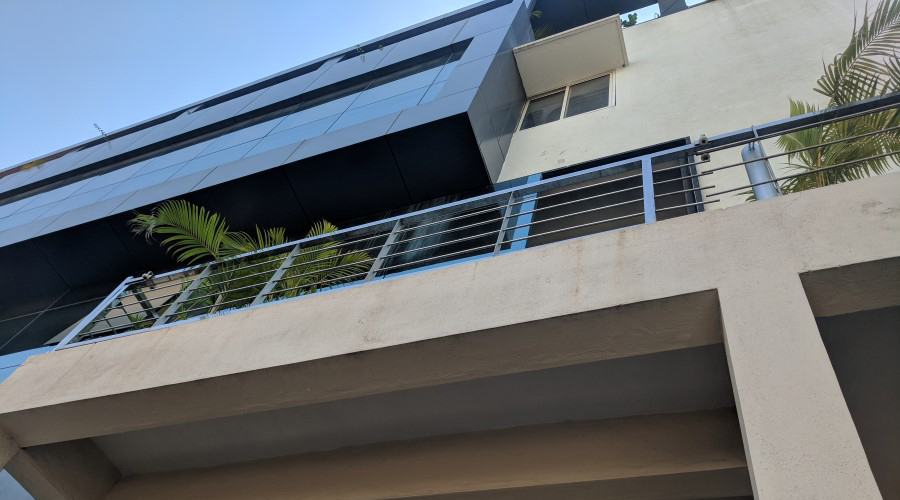 Offering you complete control from design to box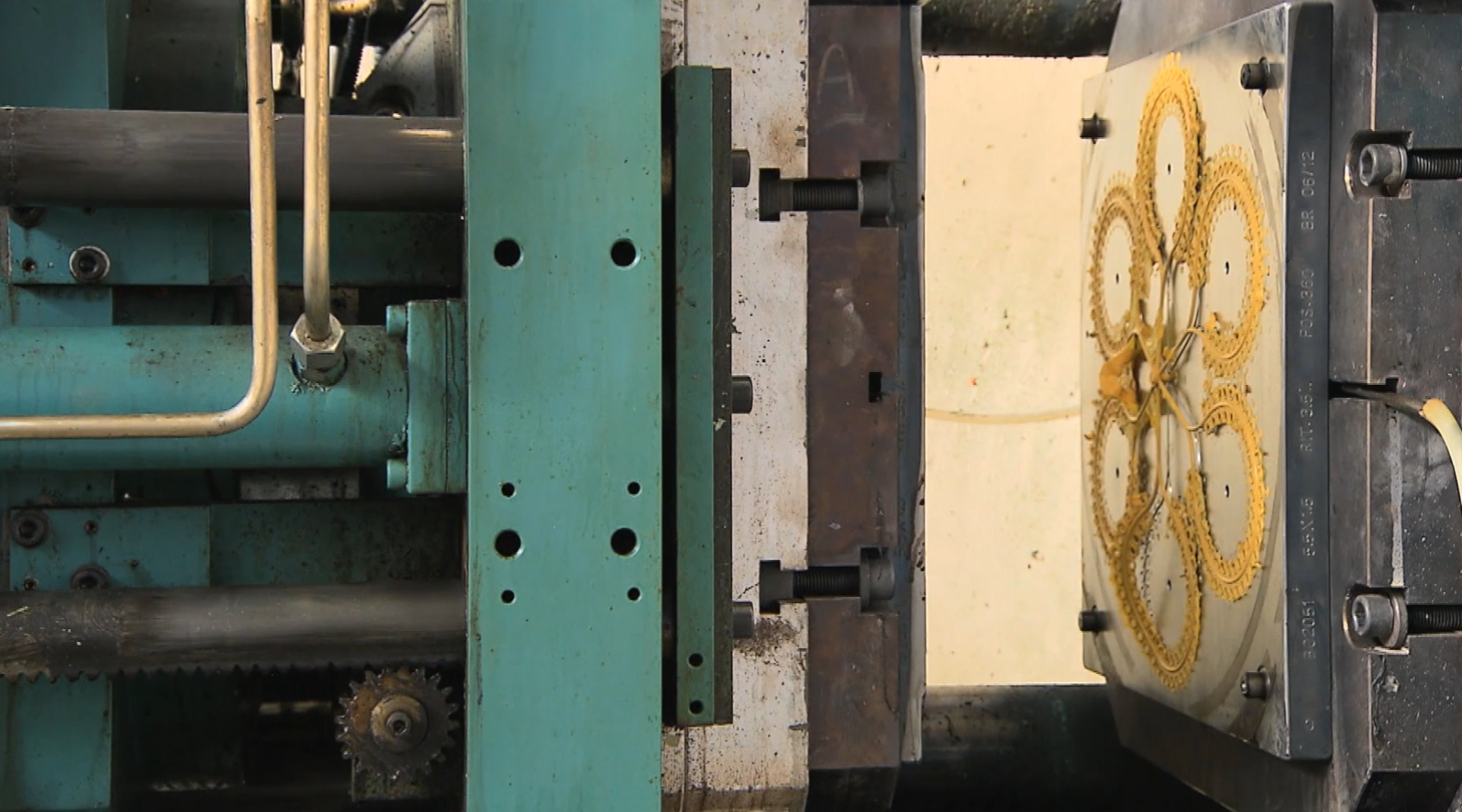 Our service is versatile, flexible and adaptable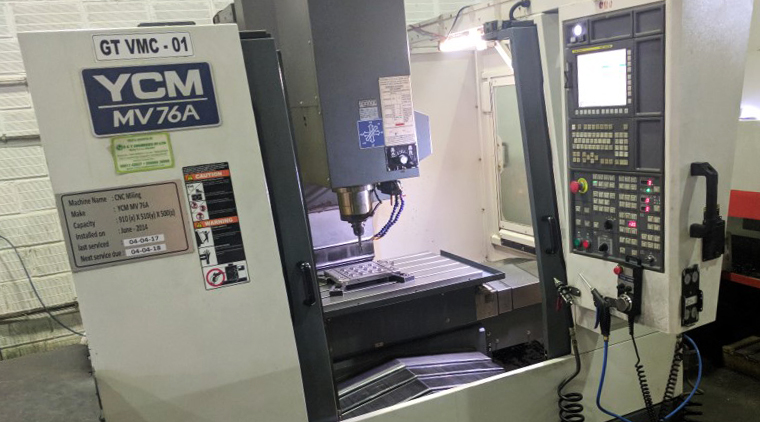 Low minimum order quantities with short lead times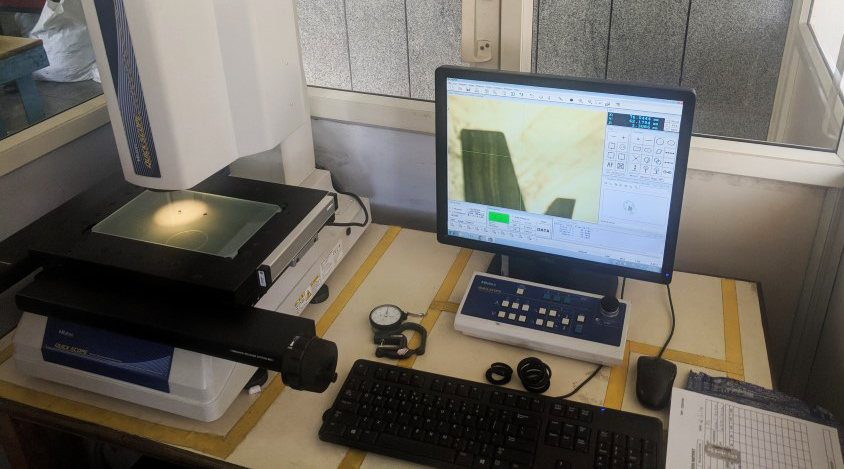 Dedicated project manager from start to finish
About Our Service
Rubber moulding with Polymax is unique because we offer you complete control from design to box, which means you have the power to decide on every element within the manufacturing process. From conceptual design, prototyping, certifications, technical documents, quality assurance, testing, right through to packing and shipping. As well as this, we offer full control over the compound as our mixing plant has the capability to blend its own rubber materials. We can meet industry standards such as WRC, FDA, ASTM, DVGW and NSF. We can also meet several tolerance grades, see our ISO 3302 tolerance and flash guide.

We are proven industry leaders with over 40 years experience in rubber technology, specialising in metal to rubber bonding. Our aim is to work with you to find the best practice solution for your requirements with unbiased technical advice. The worldwide Polymax team works together across Europe and India, this close relationship enables us to provide high quality products with low manufacturing costs and small minimum order quantities. To find out more speak to a member of our sales team today on +44 (0)1420 550200.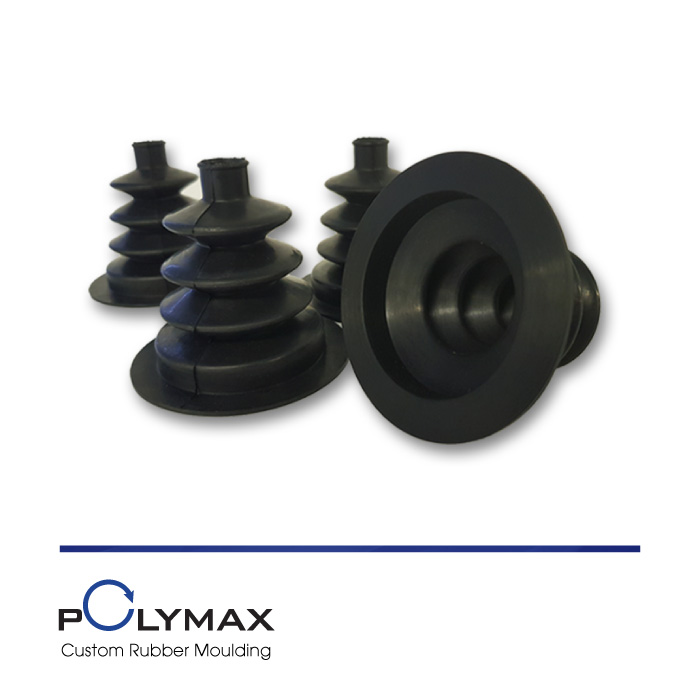 The Polymax Process
Our sales engineers are available to meet in person or though conference consultations. They will offer the best process solution for your requirements. Our standard procedure is illustrated in the graphic below: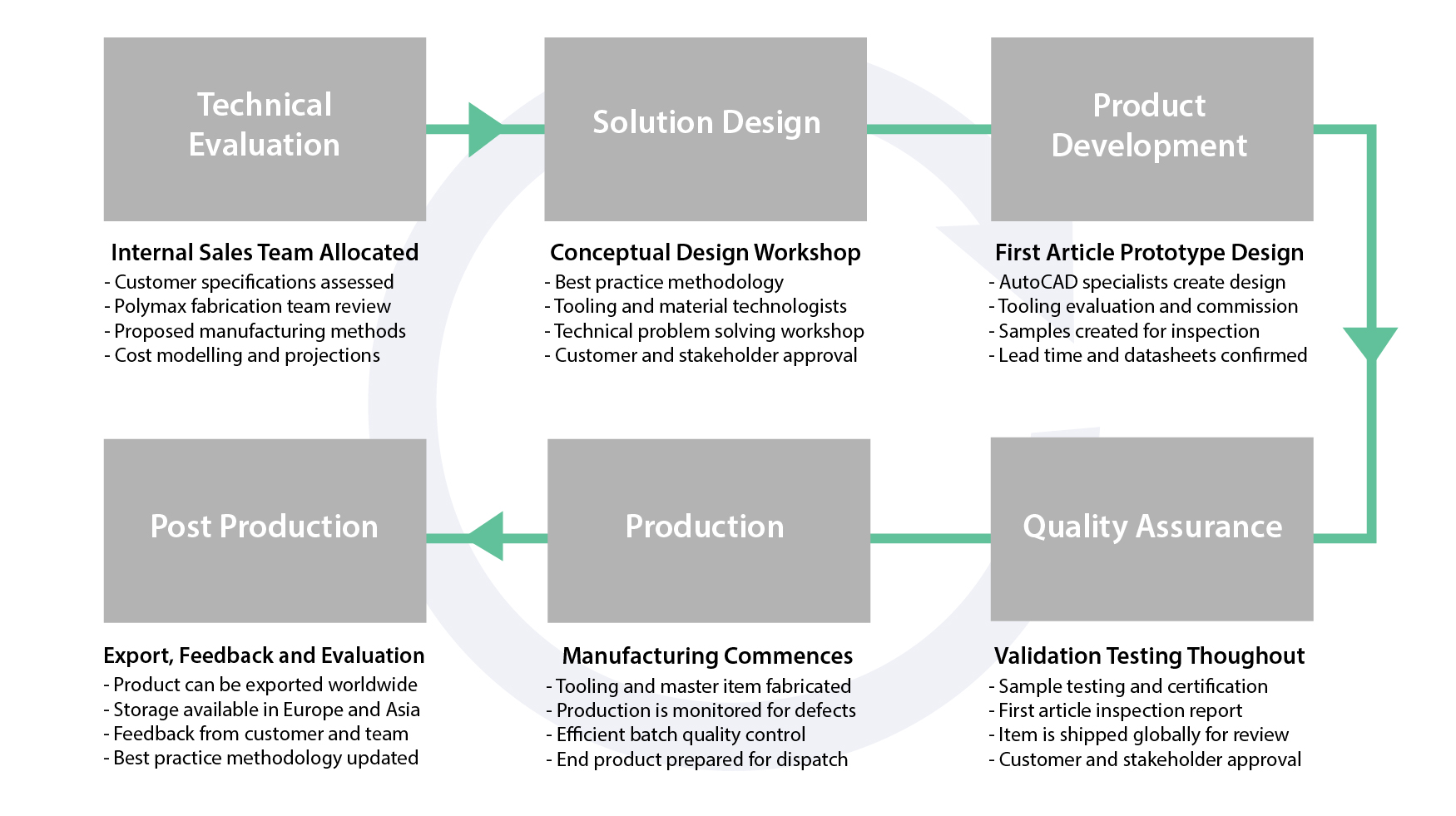 Full Range of Elastomeric Materials
Capability to mix custom designed materials e.g anti-static, low temperature.
| Common Name | Rubber Compound | Code Name or Abbreviation |
| --- | --- | --- |
| Nitrile | Nitrile Butadiene Rubber | NBR, Buna-N |
| Viton® | Fluorocarbon Rubber | FPM, FKM |
| EPDM | Ethylene Propylene Rubber | EPR, EPDM |
| Silicone | Silicone Rubber | MQ, VMQ, PMQ |
| Neoprene® | Chloroprene Rubber | CR |
| ACM | Polyacrylate Rubber | ACM, PA |
| Vamac® | Ethylene Acrylic Rubber | AEM |
| NR | Natural Rubber | NR |
| Polyurethane | Polyurethane Rubber | PU, AU, EU |
| Butyl Rubber | Butyl Rubber | IIR |
| SBR | Styrene Butadiene Rubber | SBR |
| HNBR | Hyrdrogenerated Nitrile Rubber | HNBR |
| FVMQ | Fluorosilicone Rubber | FVMQ |
| SBR | Sytrene Butadiene Rubber | SBR |
| XNBR | Carboxylated Nitrile | XNBR |
| FFKM | Perfluoroelastomer Rubber | FFKM |
Rubber Moulding | Why Choose Us
The Polymax team across the UK, Europe and India offer extensive knowledge in rubber technology. Think of us as your partners, supporting you to the best solution for your needs. Contact one of our sales engineers for free unbiased advice concerning your application. Call us today on +44 (0)1420 550200 or email sales@polymax.co.uk.