Vehicle Rubber Wheel Chocks & Chock Blocks | Polymax India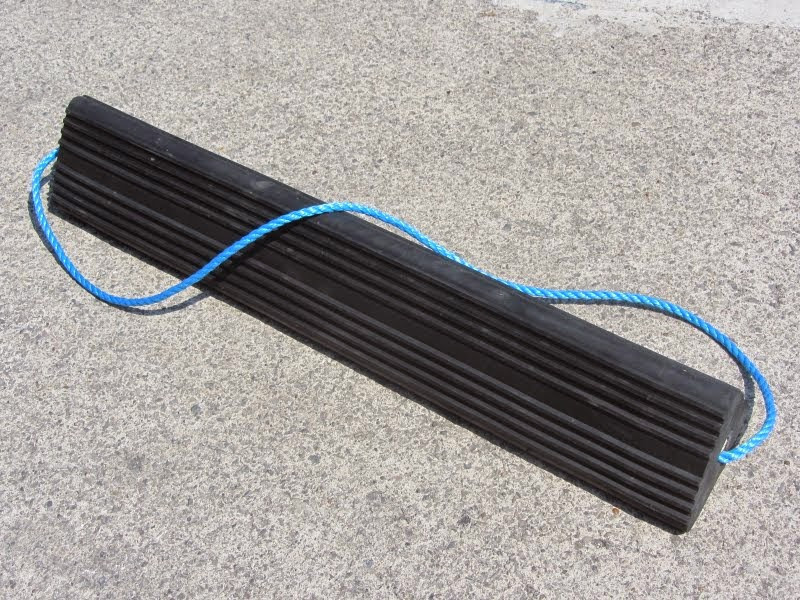 Wheel Chocks
Polymax offer a selection of wheel chocks suitable from small vehicles to aircraft.
Wheel chocks are used to prevent movement of vehicles or aircraft's in many applications.
From small DIN 76051-TÜV approved to large rubber aircraft chocks



Wheel Chocks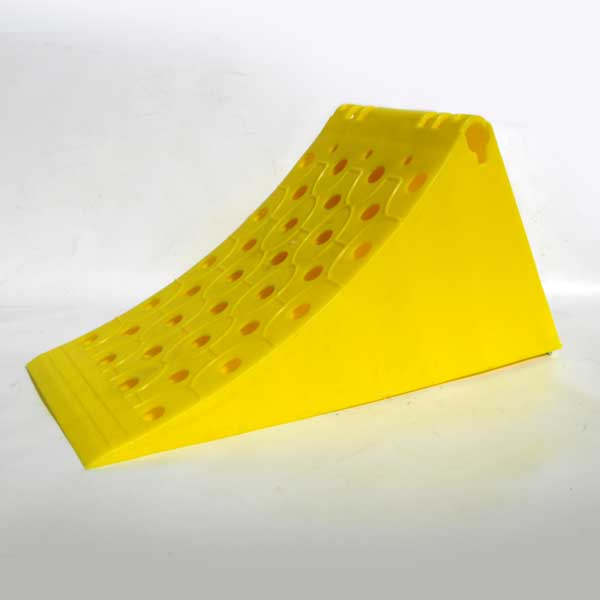 Vehicle safety, designed to prevent sliding. Available with a hanger and a chain, for storage and to prevent theft.
Rubber Wheel Chocks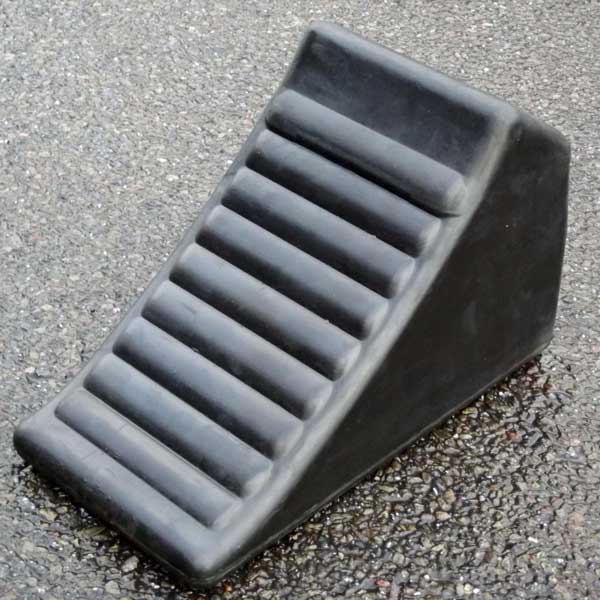 Available in either a cored or none cored version. Applications including lorries, tractors, HGV, trucks other vehicles.
Aircraft Wheel Chocks
Made from hard wearing rubber supplied with blue rope for carrying and pulling chock away from aircraft.
Wheel Chock Holders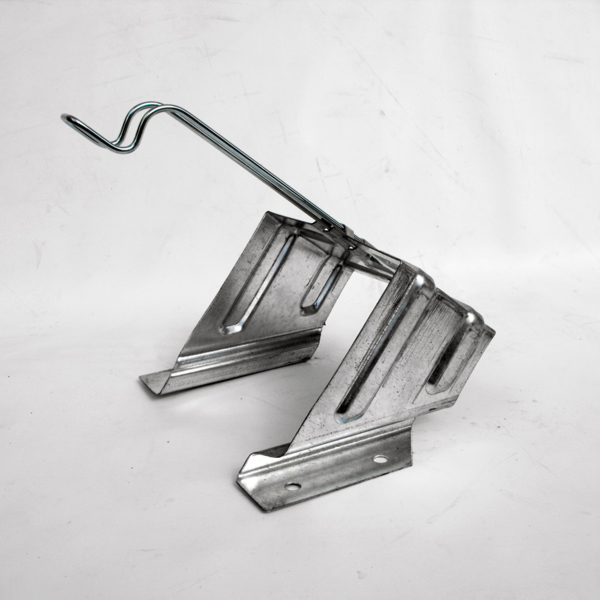 Polymax offer wheel chock holders suitable for easy storage
Pyramid Wheel Chocks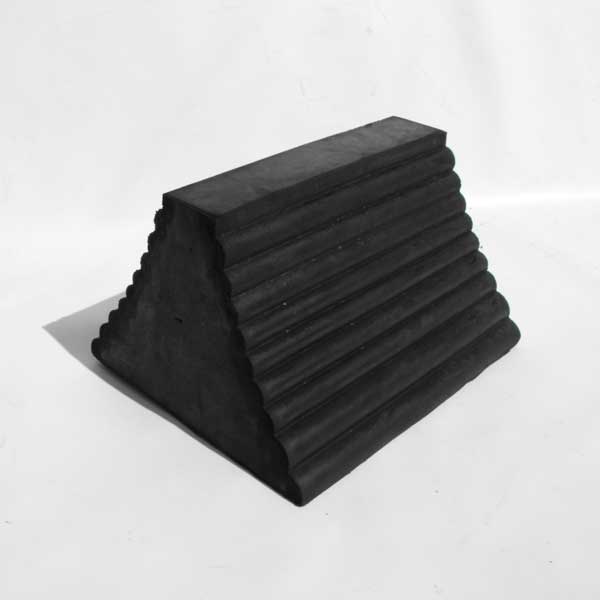 Polymax Pyramid Wheel Chocks, available in solid or cored and made from hard wearing rubber.