Full Range of Rubber Matting, Rubber Flooring & Rubber Floor Mats
We've supplied rubber matting and flooring solutions worldwide for over 15 years. Our time-tested designs have been used in healthcare, transportation, education, retail and sports facilities. Not only this, our CIRCA rubber floor tiles are favoured by interior designers for their unique character and vibrant colour range. Take a look through our flooring catalogue and discover the extensive range Polymax has to offer.
Can't find what you need? Contact one of our experts. Call +44 (0)1420 558123 or email sales@polymax.co.uk.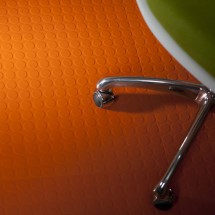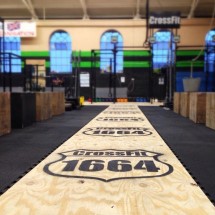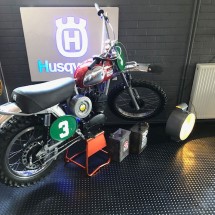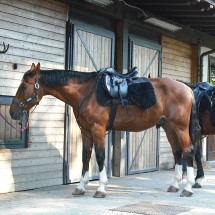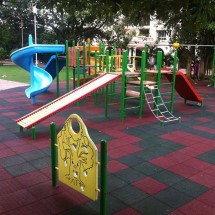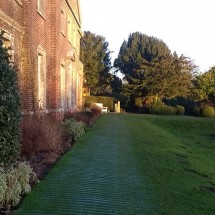 FAQ's and Resources
Fitting and Installation Advice
Flooring installation is a specialist job and we always recommend hiring a professional floor fitter. At The National Institute of Carpet and Floor Layers you'll be able to find a fully qualified fitter near you.
What is the Best Adhesive?
Using the correct adhesive is crucial to achieving the best quality finish for your new flooring. Please read our Flooring Adhesive Blog for more information.
Delivery, Storage and Fitting
We have created a page with our recommendations for delivery, storage and fitting. Head over to our Rubber Flooring Installation Guide. However, if you have any questions we are happy to help. Call our friendly sales team on 01420 558123.
Difference Between Rubber Rolls, Tiles and Matting
What is the main difference between our flooring types? Both flooring rolls and tiles are made with a premium compound suitable for homes and commercial buildings. Whereas, our rubber matting range has a higher percentage of recycled rubber which is more suitable for vans, gyms or outdoor applications.
Rubber Flooring Rolls
There are many benefits to choosing rolls over tiles. First and foremost, the price. Flooring rolls are typically cheaper per square metre in comparison to tiles. They are also quicker and easier to lay with little to no joins required. Fewer joins reduce the chance of dirt, debris or liquid getting under the floor covering. The only drawback is handling the large rolls, which is far easier to do with tiles.
Rubber Flooring Tiles
Our range of premium quality CIRCA floor tiles are both sleek and functional. With over sixteen vibrant colours to brighten up any space from your home to the office. Better yet, they are made using natural rubber and synthetic fibres giving them the strength to last for years to come. Looking to transform your garage or workshop? View our range of PVC interlocking tiles. These can be fitted with no adhesive and have been built to withstand heavy traffic areas.
Rubber Matting
We provide matting versions of our most popular designs CIRCA, DIAMEX and CHEK. Creating a low cost, non-slip and professional looking rubber floor mats for vans, sheds and industrial areas. Other types of matting include our heavy duty stable and gym mats. We are well known for our high-quality flooring gym mats and we supply leading leisure franchises across Europe.