Speed Breakers, Speed Ramps & Traffic Control Equipment | Polymax India
Speed Bumps
Polymax offer a selection of speed ramps allowing traffic to be reduced to speeds of either 5mph or 10mph.
The Polymax speed ramps are manufactured using rubber opposed to PU, which gives the the speed ramp more durability.
The hard wearing rubber design is manufactured to be a temporary or permanent solution. Available to purchase along side tarmac or concrete bolts the Polymax speed ramps are suitable for any application.



Polymax Large Speed Bumps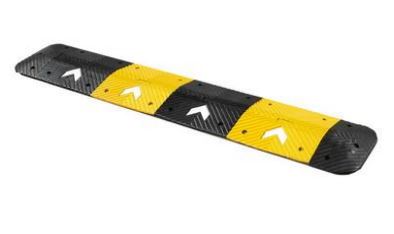 Made from resilient NR/SBR rubber compound this 75mm speed ramp reduces speeds town to 5mph
Polymax Economy Speed Bumps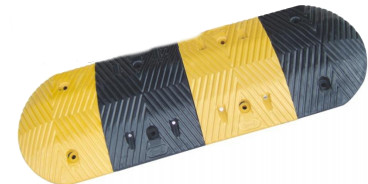 Made from resilient NR/SBR rubber compound this 50mm speed ramp reduces speeds town to 10mph
Tarmac Bolt M12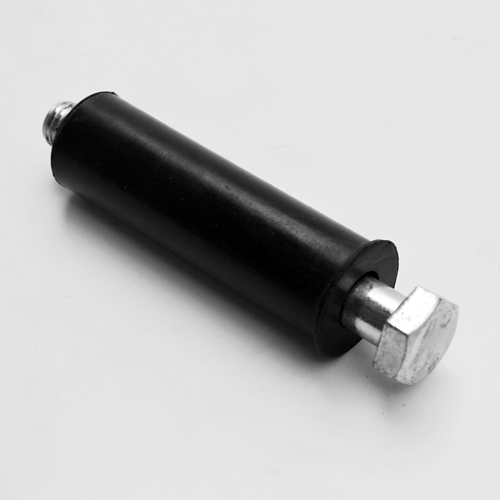 Polymax offer suitable fixtures for Speed Bumps- Tarmac Bolt (M12)
Concrete M12 Shield Anchor Fixing Bolt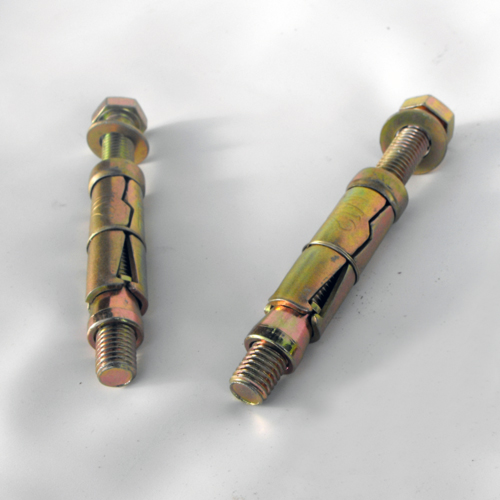 Polymax offer suitable fixtures for Speed Ramps - Concrete M12 shielded anchor bolt