Rubber Flooring Rolls, Anti Skid Rubber Flooring | Polymax India

Flooring Rolls
Polymax offer a variety of different flooring rolls, all with anti slip properties, designed for a variety of different applications ranging from office flooring to kitchen flooring.
Polymax offer flooring rolls ranging from 1.2m wide to 2m wide in the popular studded design while also offering marble effect and the Polysafe flooring which is hard wearing and tough.
Properties
Anti slip
Hard wearing
Variety of colours
Variety of widths
Circa Pro - Studded - 2m Wide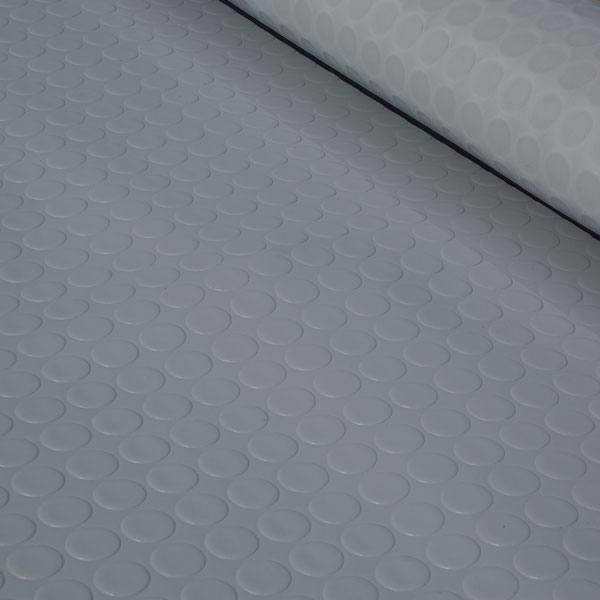 The 2m wide anti slip flooring option means laying floors is made easier with less joins.


Polysafe - Hard Wearing Flooring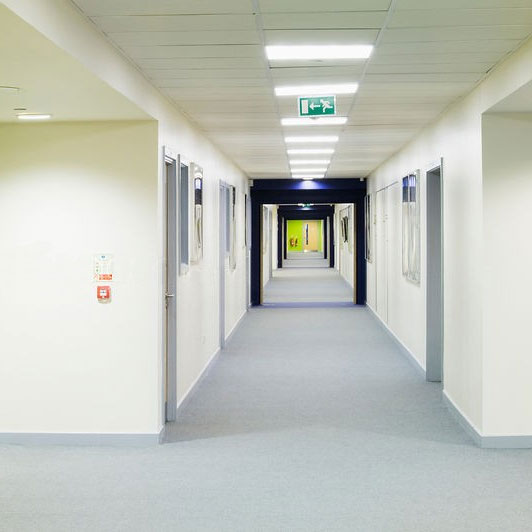 Ideal for use in areas where contaminant spillages can occur, making slip resistance an important consideration.


Circa Ultra - Studded Flooring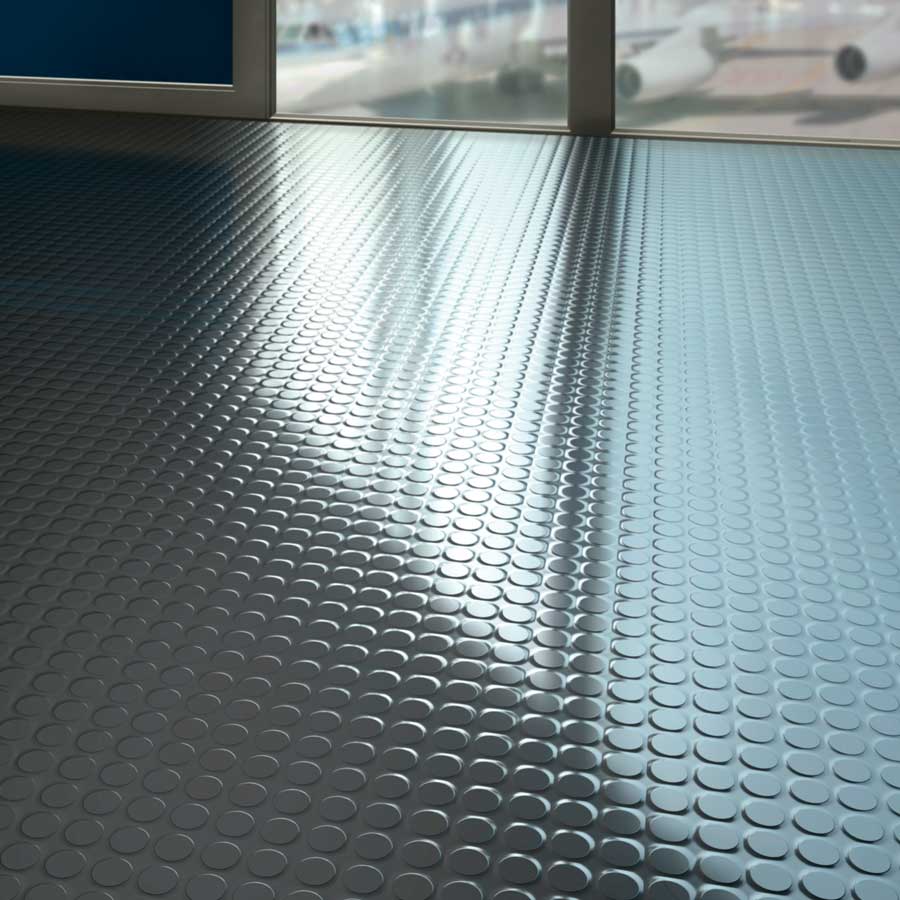 The distinguishing circular anti-slip, studded surface gives an aesthetically pleasing finish to any industrial, commercial or domestic setting
Circa Premium Rolls - B Grade / Off Cuts
B Grade / Off Cuts Circa Premium Flooring - Studded flooring available variety sizes and colours


Cove Former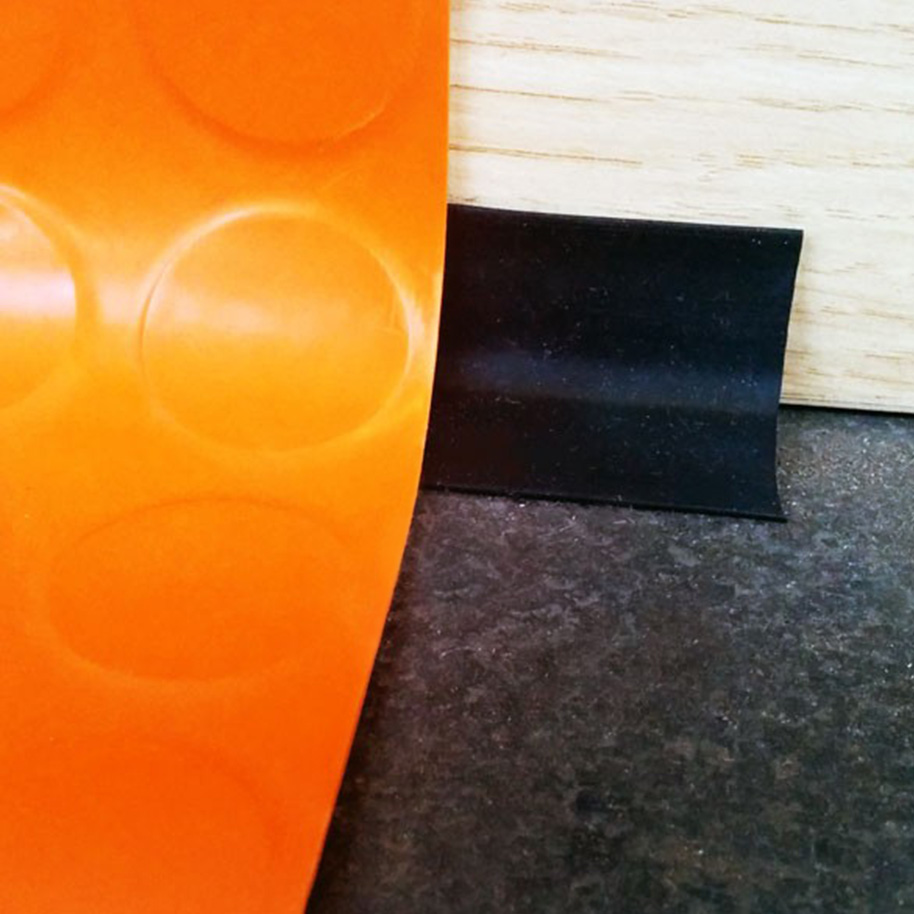 Polymax PVC Cove Former is designed to allow tiles or sheet to be laid up walls.



G19/G20 - Waterproof Adhesive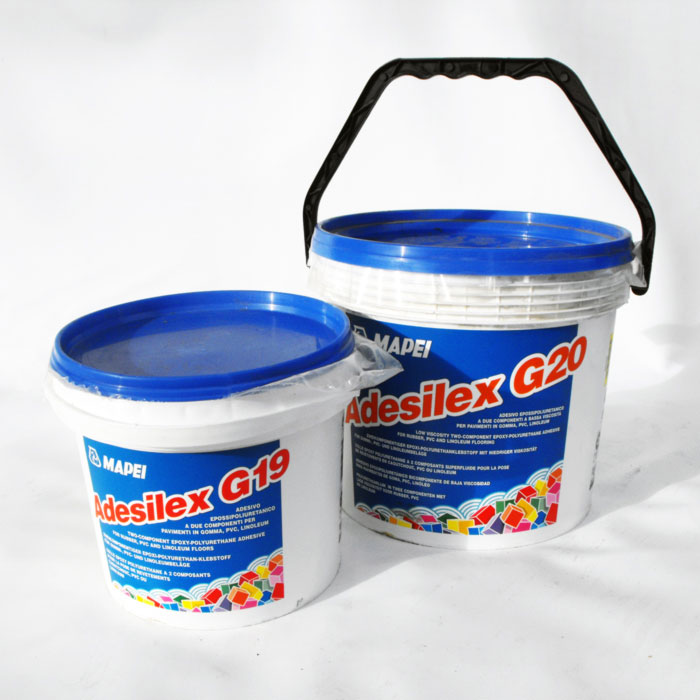 2 Part PU adhesive - Suitable adhesive for the installation of the bathroom flooring or flooring where water maybe present.
VS90 - Water Resistant Adhesive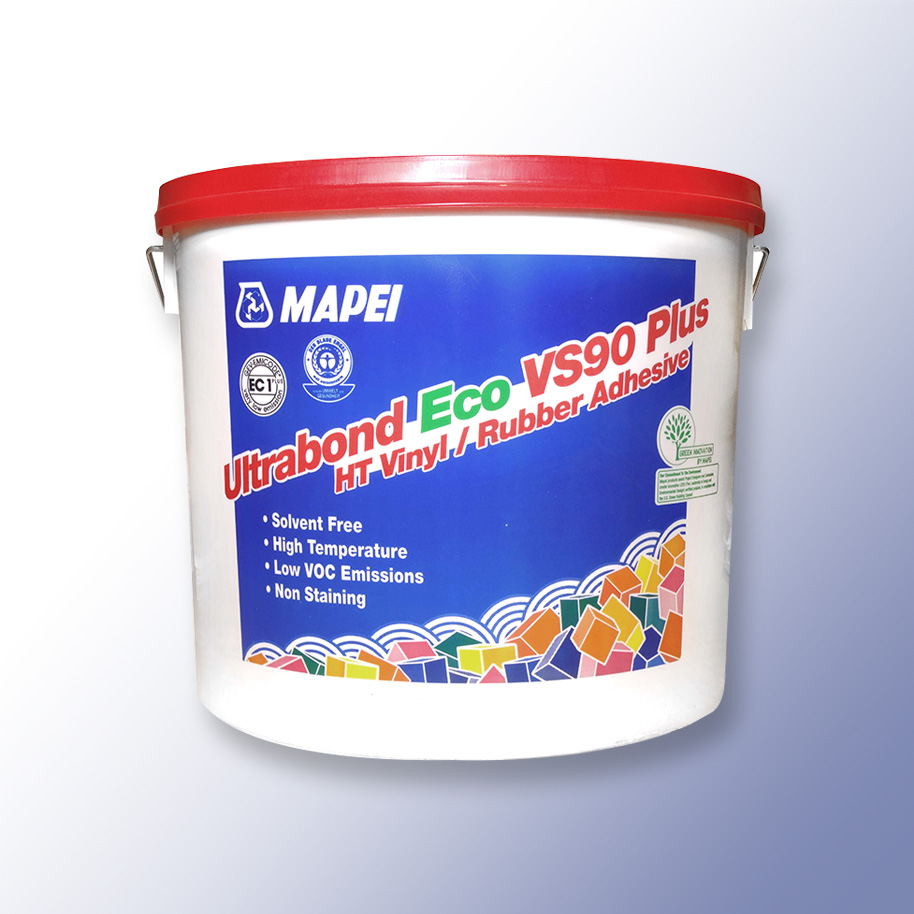 VS90 - Suitable adhesive for the installation of a variety of different flooring, can be used by professionals or DIYers.
A2 Spreader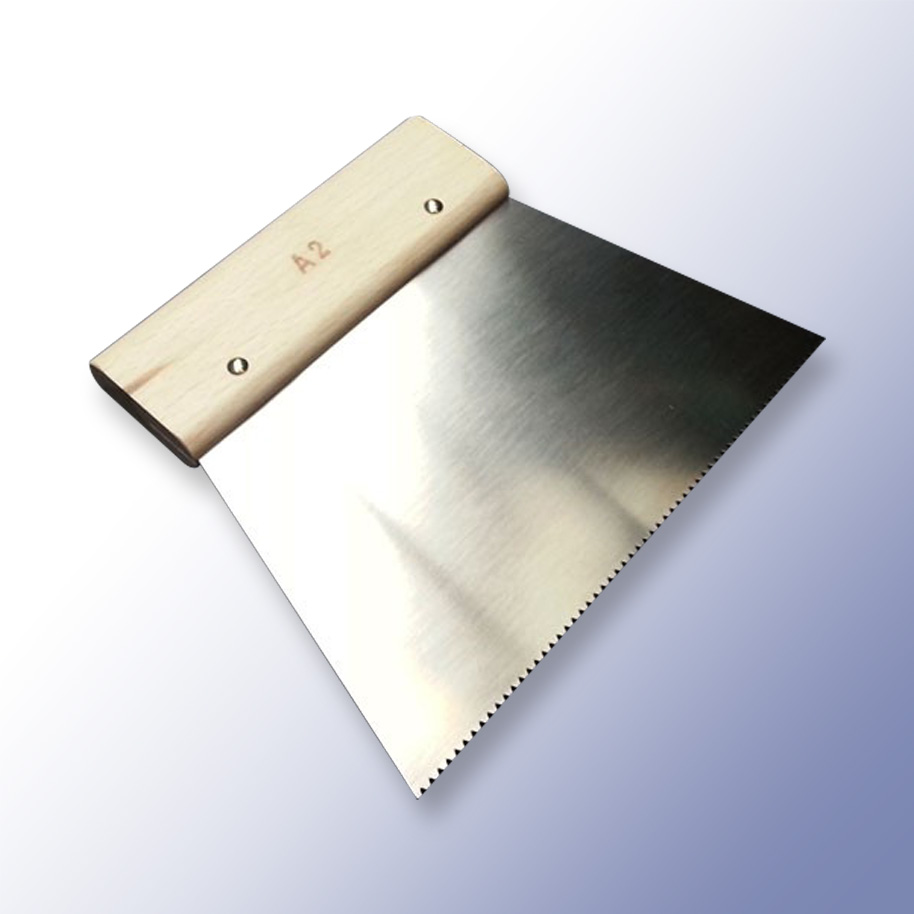 The perfect tool when laying the flooring, the spreader is designed to enable the correct distribution of the adhesive.
Polymax Flooring Care Kit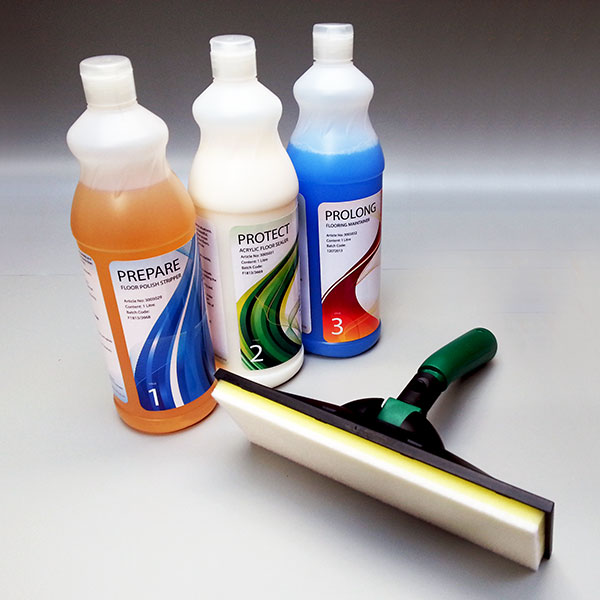 Carekit - Keep the your flooring looking perfect, the floor care kits adds shine and protects the flooring.
Latexplan Trade - Levelling Screed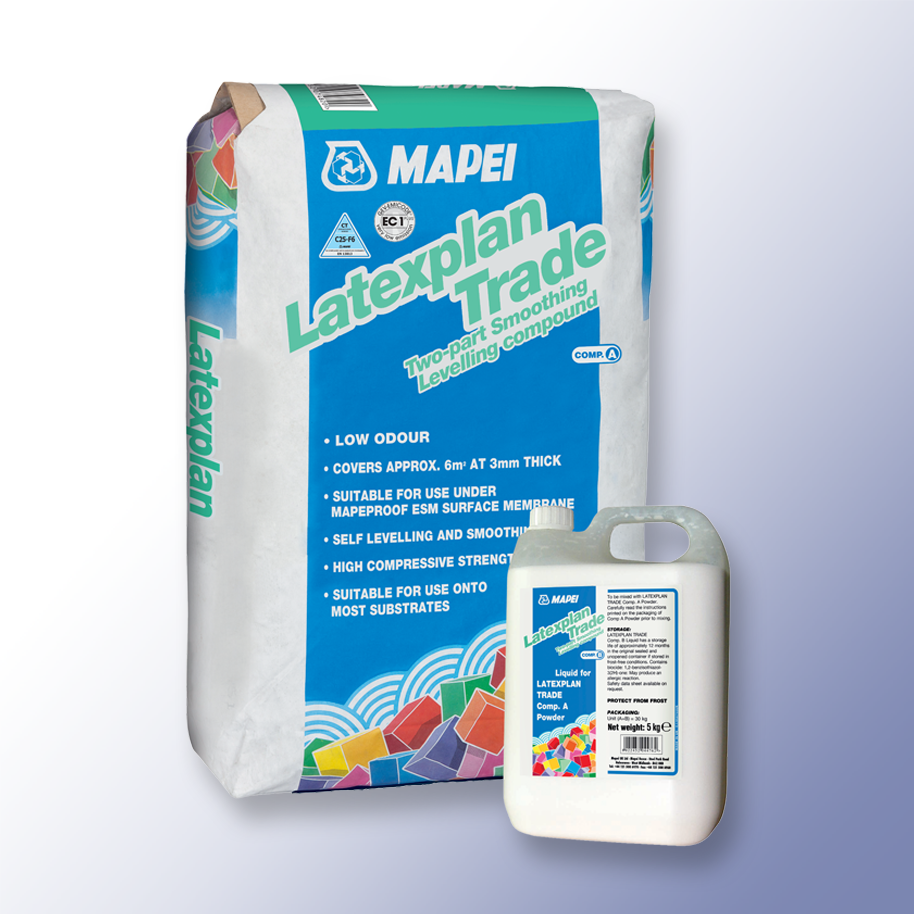 Trade levelling & smoothing compound suitable for commercial & domestic applications, suitable for underfloor heating use
Renovation Screed - Self Levelling Screed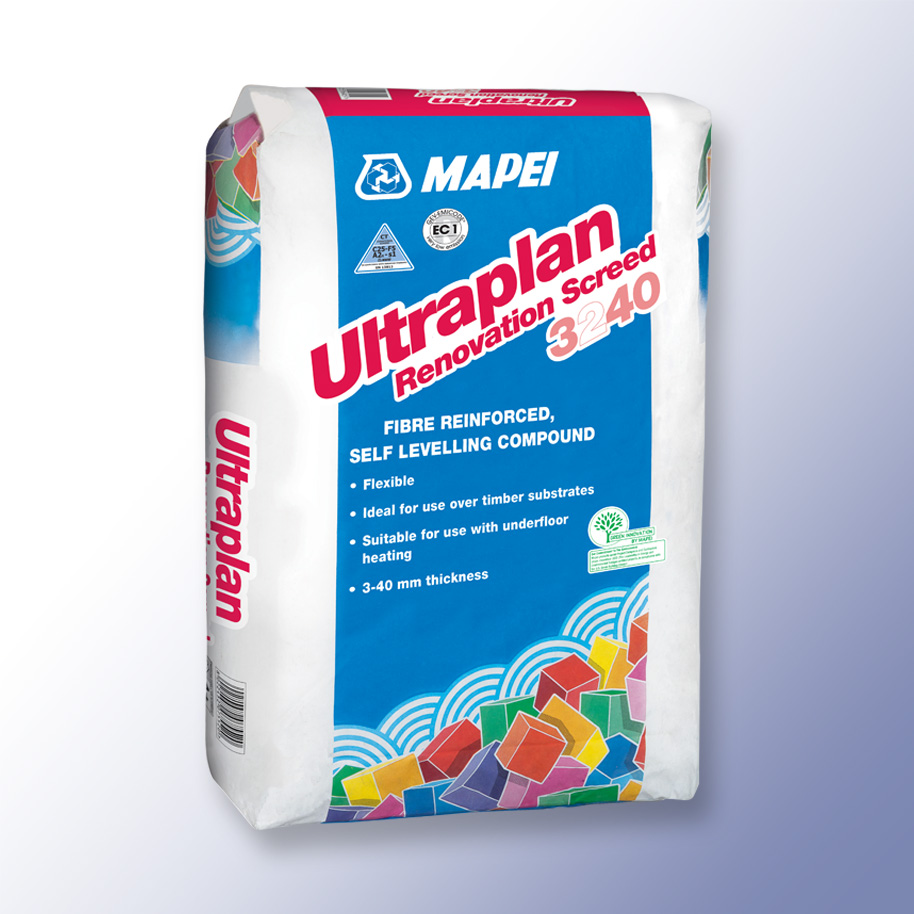 Fibre reinforced self levelling compound, used for renovation and refurbishment, use with stone, timber and others. Suitable for underfloor heating use
Yellow Mixing Tubs for Screed
Mixing tubs in variety of sizes available suitable for screed