Kitchen Flooring | Anti Slip Kitchen Rubber Flooring | Polymax India
Kitchen Flooring
Polymax offer a large range of flooring suitable for kitchens. Ranging from high quality tiles to non slip rolls. Polymax has suitable flooring for all sizes and shapes. With tiles at 500mm x 500mm and rolls reaching up to 2 meters in width, not to mention the variety of colours, you can be sure that Polymax can brighten up your kitchen.


Circa Tiles - 500mm x 500mm tiles (Studded)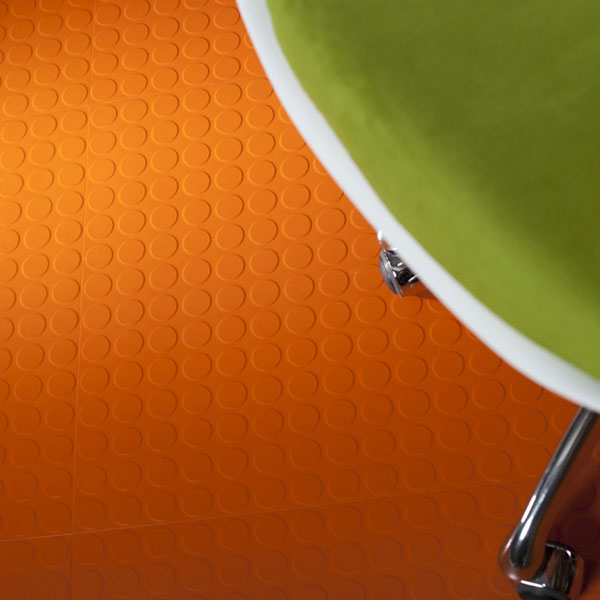 Polymax Circa Tiles - Studded tiles available in a range of colours to make any kitchen stand out on a budget.
Circa Rolls - 1.2m Wide Rolls (Studded)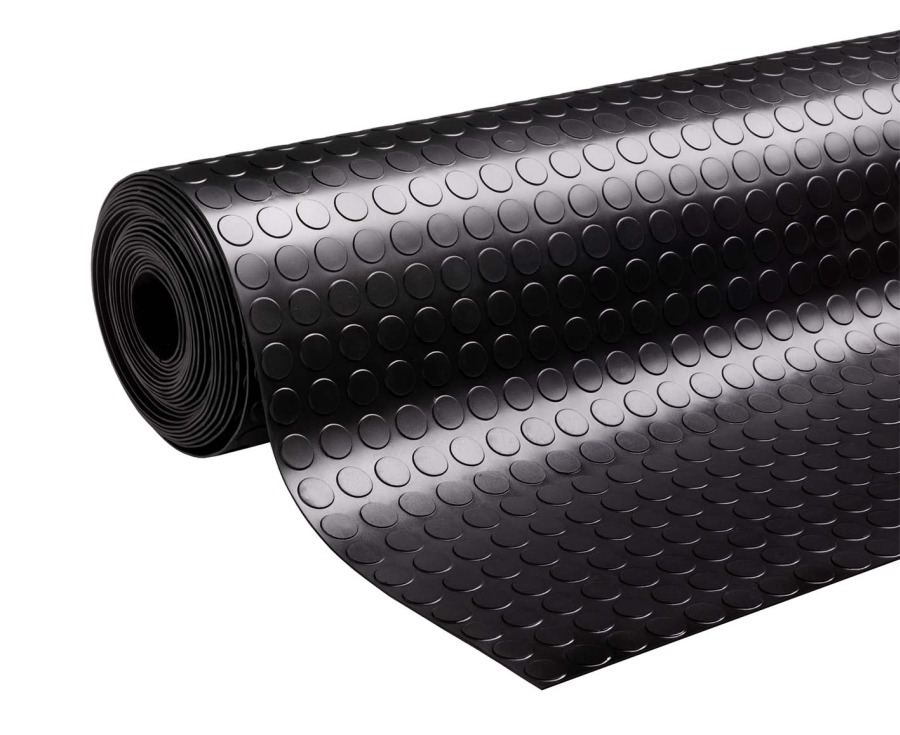 Polymax Circa Rolls - Studded Rolls, available in 1.2m wide, ideal for small kitchens, in variety of colours.
Circa Pro - 2m Wide Rolls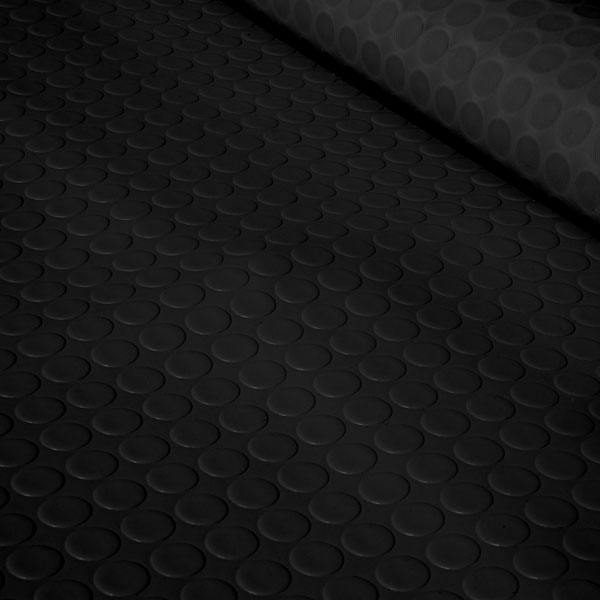 Polymax Circa Pro - Perfect for the larger kitchens the 2m wide anti slip, hard wearing flooring is ideal.
Slate Effect - 500mm x 500mm Tiles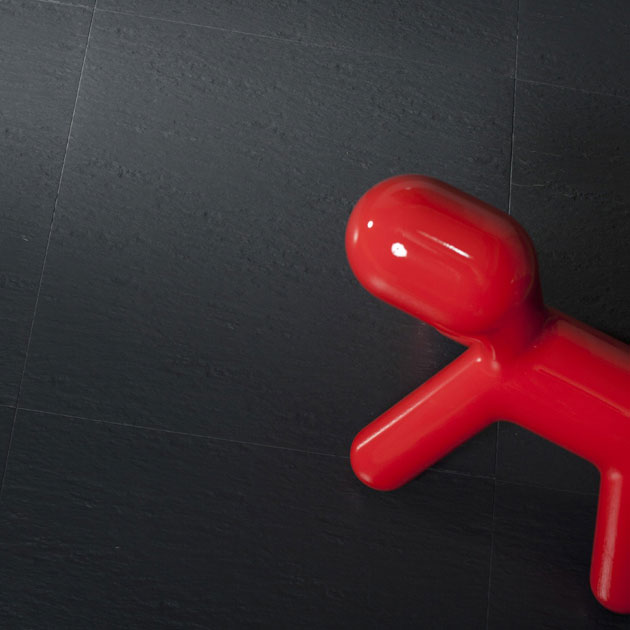 Polymax Slate Effect Tiles - Give your kitchen the slate effect at a budget price, hard wearing and very stylish.
Cove Former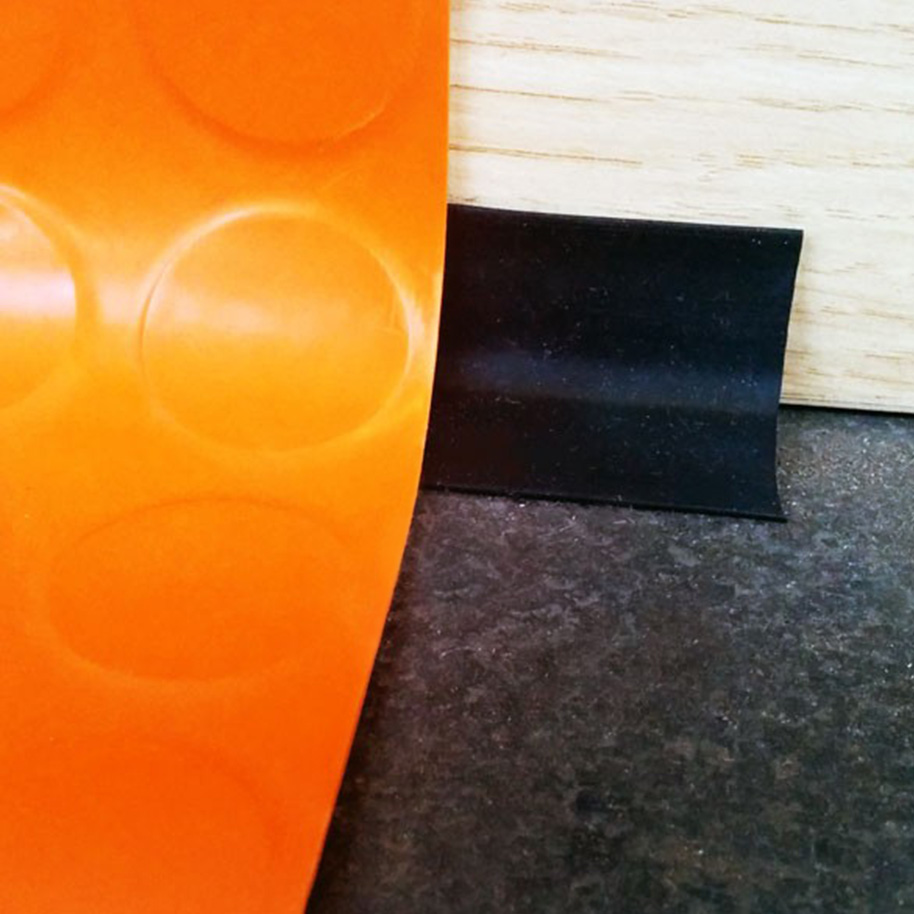 Cove Former - Add a fluid look to your flooring by adding the cove formed to allow slight incline of flooring up a wall.
Stud Matting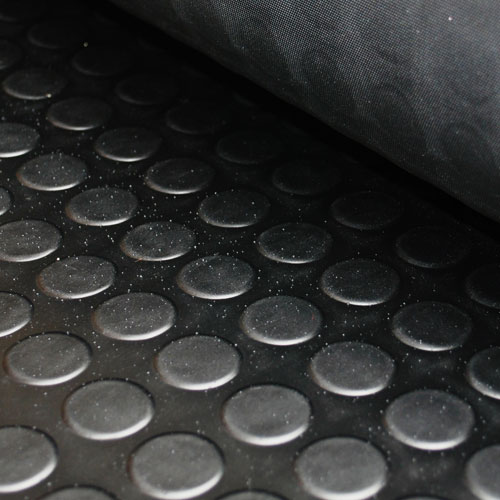 Stud Matting - Cheap and cost effect matting, hard wearing and non slip.
Circa Ultra - Studded Flooring Roll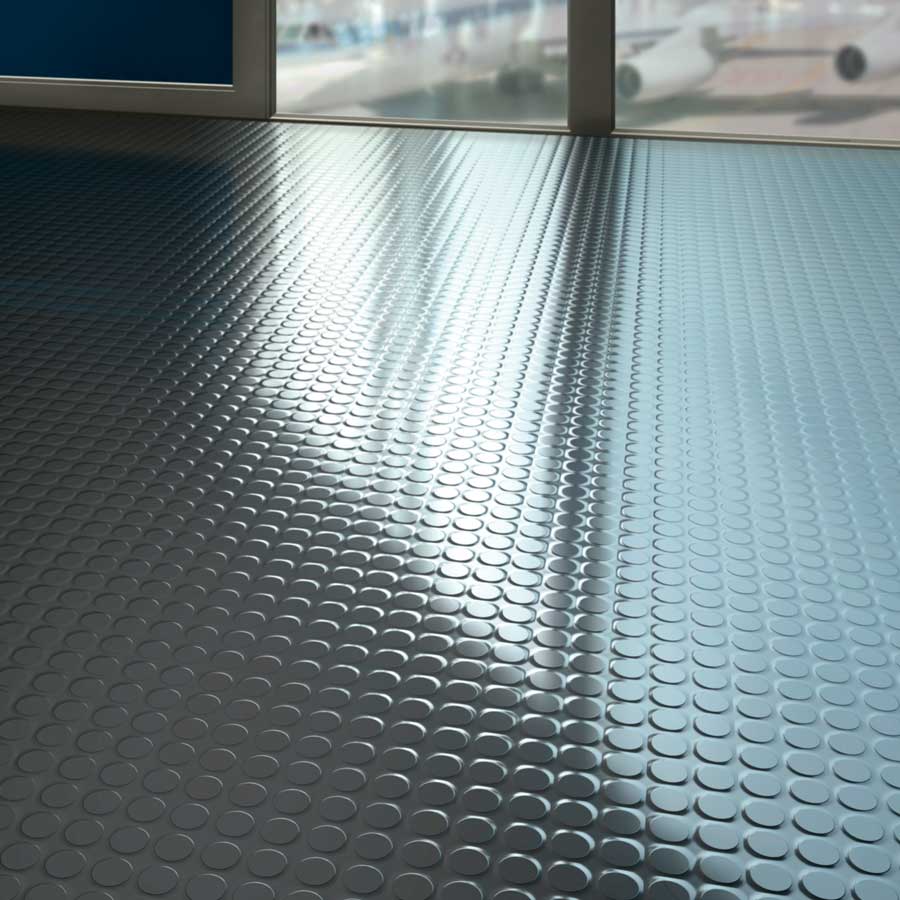 Circa Ultra - Brilliant quality and long lasting. This flooring will make any kitchen stand out.
Polysafe - Hardwearing Flooring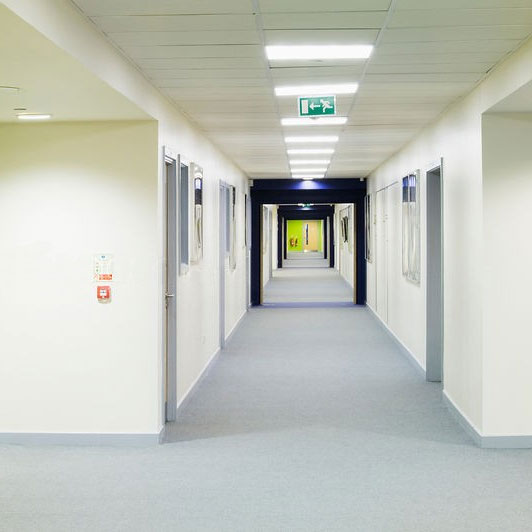 Polysafe - This high grip, anti slip flooring, available in 2m wide and variety of colours is ideal for large area kitchen.
Marbex - Smooth Flooring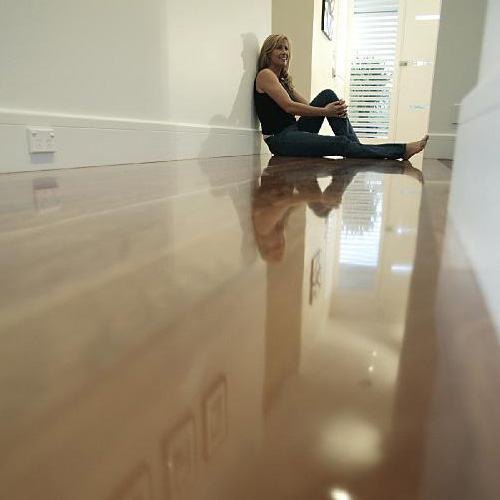 Marbex - Excellent quality flooring, ideal for simplistic kitchens with a touch of class.
VS90 - Water Repellent Adhesive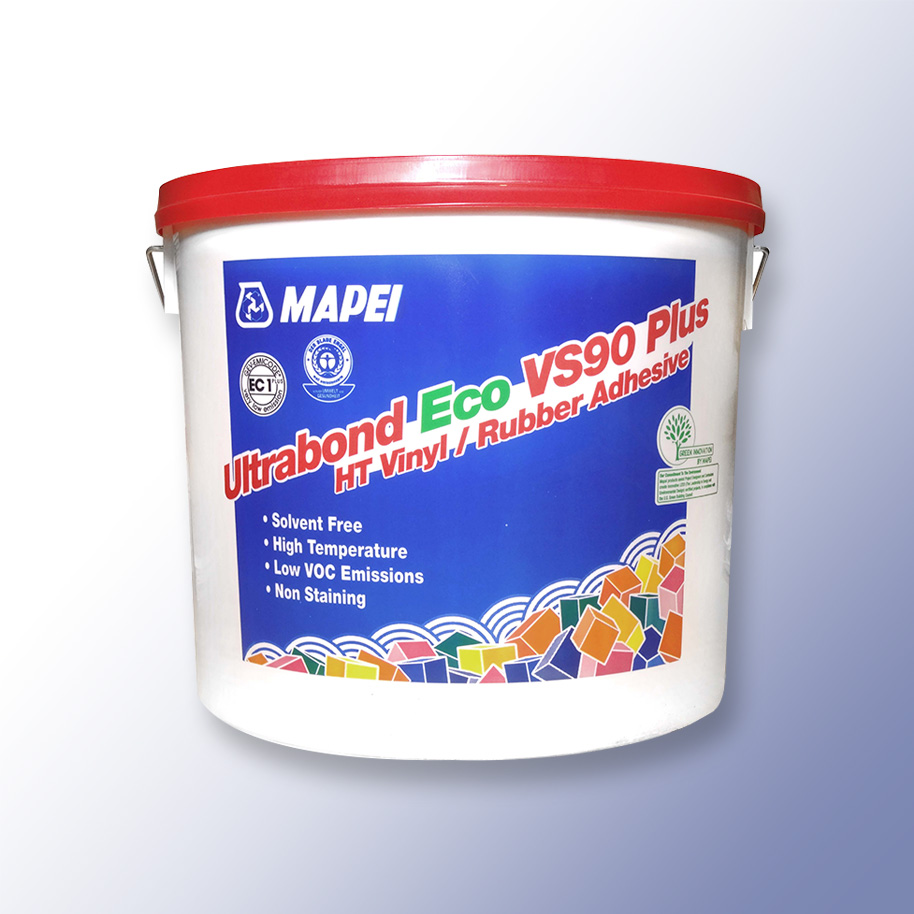 VS90 - Suitable adhesive for the installation of the kitchen flooring, can be used by professionals or DIYers.
A2 Spreader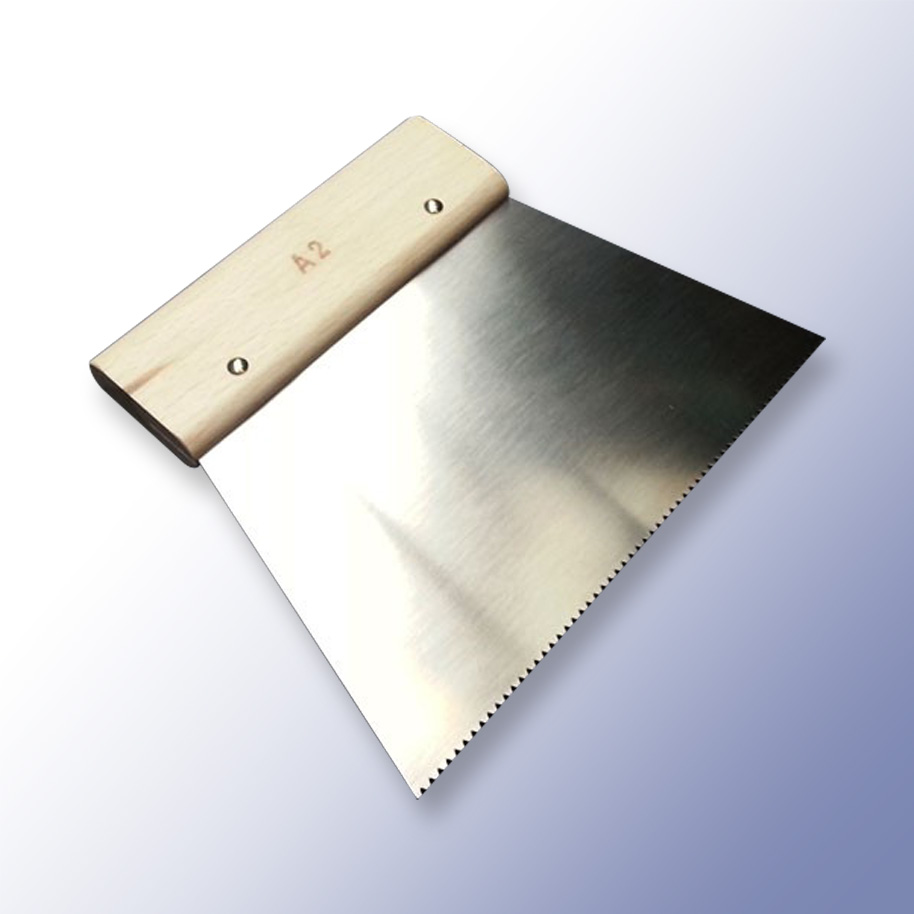 The perfect tool when laying the flooring, the spreader is designed to enable to correct distribution of the adhesive.
Polymax Flooring Care Kit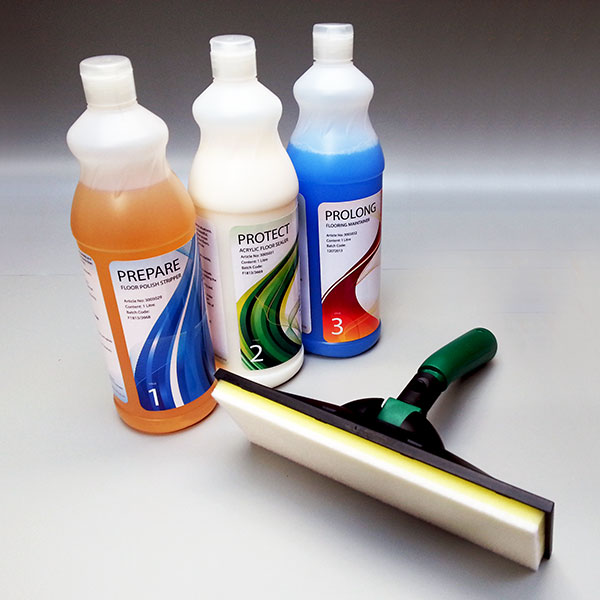 Carekit - Keep the kitchen flooring looking perfect, the floor care kits adds shine and protects the flooring.